Why should you choose Westfield Sixth Form?
We will develop your potential, helping you to become resilient, independent and confident young adults…
Life in the Sixth Form is varied, vibrant and fulfilling and we are proud to provide the perfect environment in which to excel. We recognise you as unique individuals and, as such, we recognise that you each deserve a unique Sixth Form experience. No matter the academic pathway you choose, we are committed to helping you achieve your potential and we look forward to celebrating your many successes over the course of your Sixth Form studies.
We will support you in achieving your best academically…
Our Sixth Formers achieve excellent results. We have high expectations and smaller classes which means you will have the chance to explore your chosen subjects in real depth under the guidance of passionate subject experts. You should expect to be challenged to take intellectual risks in a supportive environment as we foster your intellectual curiosity and prepare you for success.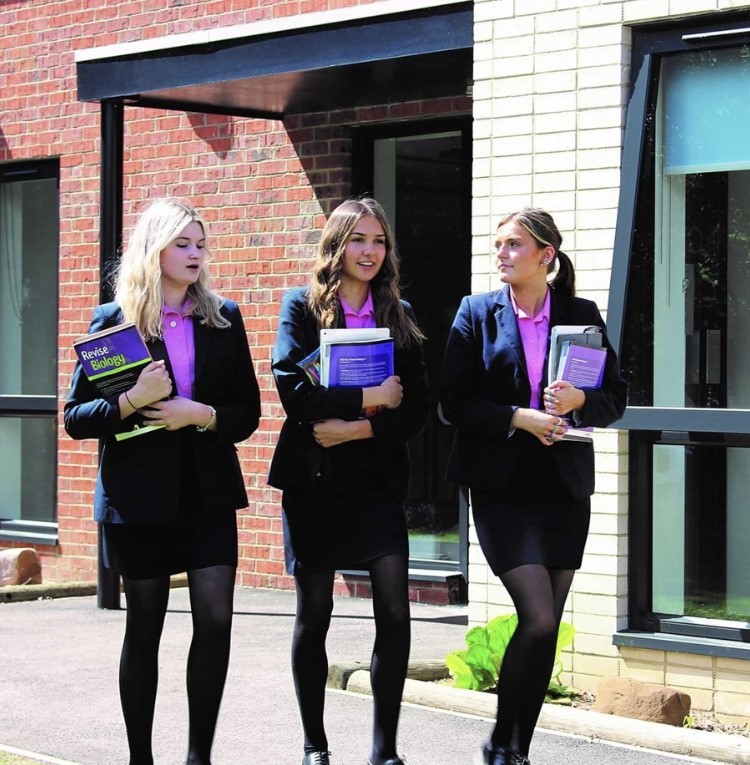 We will guide you in establishing clear post-18 options…
As a stepping stone between school and university, employment or further training we are here to help guide you as you make some very important decisions. Our exceptionally dedicated tutors offer bespoke support for post-18 applications and we are focused on providing the best chance possible for you to achieve your ambitions beyond Westfield.
We will encourage you to become significant role models within the school community…
Our school is made up of young people from a diverse range of backgrounds and we want each and every one of you to get involved with the numerous opportunities on offer. In addition to a range of leadership roles, our varied non-academic enrichment programme promotes your ideas, develops your strengths and empowers you to use your voices in a positive and purposeful way.