We are proud of the outstanding pastoral care our Sixth Form provides...
Westfield has a reputation for outstanding pastoral care and you will find the Sixth Form community both nurturing and supportive. Whilst you will be encouraged to be more independent and will have more freedom, you can also be assured that you are surrounded by staff who are committed to ensuring that you fulfil your potential; the Sixth Form team is highly experienced and, along with the fantastic subject teachers, are always ready to offer salient advice when it is needed.
Your pastoral tutor will normally stay with you throughout the two years of the Sixth Form, enabling you to get to know each other very well, which is particularly important when it comes to considering and applying for post-18 options. Being together in the common room areas means that the Lower 6 girls can benefit from the Upper 6 experiences. You will meet regularly with your assigned tutor to discuss academic progress and well-being. You are also, of course, encouraged to seek their help if necessary at other times and the Head of Sixth Form's door is always open, when she is not teaching.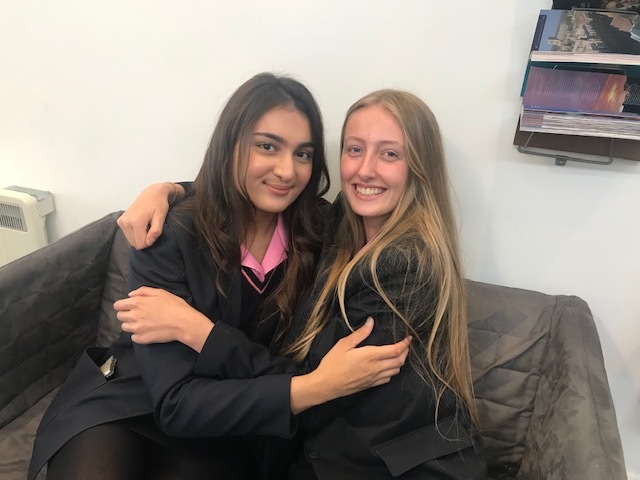 Westfield's ethos is nurturing the individual; we recognise and celebrate that every student is different, has different interests, talents and needs. You can, therefore, expect both a timetable and support and guidance that is specific to you.
There is a strong commitment to helping each other throughout the whole Sixth Form community, which translates into a happy, caring and purposeful environment in which successes are readily shared and celebrated. Once you reach the time of post-18 options, you will benefit from individualised advice and will be in the best possible position to make that all-important application.