Independent Day School for Girls in Newcastle upon Tyne
For girls aged 3-18 years
Remote Learning Strategy - Our Virtual Classroom
Since March, Westfield School has ensured a seamless provision of learning for all our girls by providing as normal an educational experience as possible.
As a small school with big grounds, our ethos of individualised learning and our class sizes of 12-15 means we have the perfect set up for safe and secure teaching. We have smoothly transitioned from in-school learning, to remote learning to blended learning as the situation has changed. With our many strengths, we are in a much better position than some schools to ensure a seamless education for all of our girls, from Nursery through to our Sixth Formers, to make sure they are in a significantly stronger position next year, and into the future.
We still have some places open for September so if you are interested in giving your daughter the advantages of a Westfield education please get in touch westfield@westfield.newcastle.sch.uk
To find out more about our lockdown learning.
Read more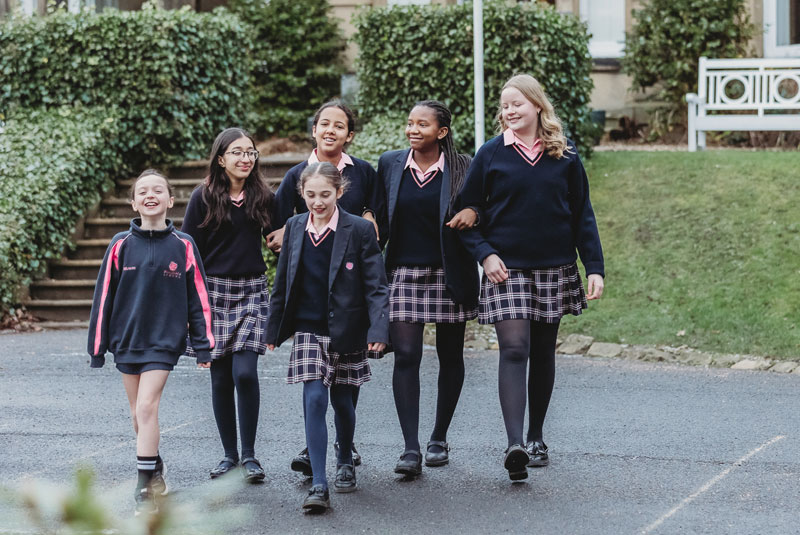 Welcome to Westfield School
It is with great pleasure that I welcome you to the website of Westfield School. As you browse through the information here and sample the experiences and achievements of the girls in our school remember that we can only give you a small taste of the busy, happy buzz of our school.
To really experience it for yourself I would urge you to come and see us and find out how we can support your daughter to achieve her full potential.
About Our School