Redevelopment Progress
The school is committed to providing first class facilities for all our girls and we are extremely fortunate to have supportive parents, governors and consultants to help us achieve our ambitions. After a long consultation and planning period we are pleased to see that the first stages of construction have begun. Demolishing the old to pave the way for new specialist classrooms started on Monday 10th December.
On this page you will be able to keep up to date with redevelopment progress, as and when it happens.
Summary of plans:
New STE(A)M Facility: A brand new facility will be erected to house specialist laboratories for the teaching of Science all fitted with the most up-to-date equipment and educational technology. This will be located on the site of the Cedar Building which will be demolished. In addition to this there will be a complete refurbishment of an older building to house new Maths and IT classrooms.
Workshop spaces for Art, Graphics and Textiles are also being created to bring the creative arts within the school into closer harmony with Science, Technology and Maths.
Re-provision of Junior House: With its lovely views across the front lawn, the current Science block will be completely re-appointed in order to provide dedicated teaching space for our Junior House pupils, bringing them closer to the heart of the school. Each class will have direct access to outdoor green space. In addition, the free play areas for Early Years will be improved and upgraded.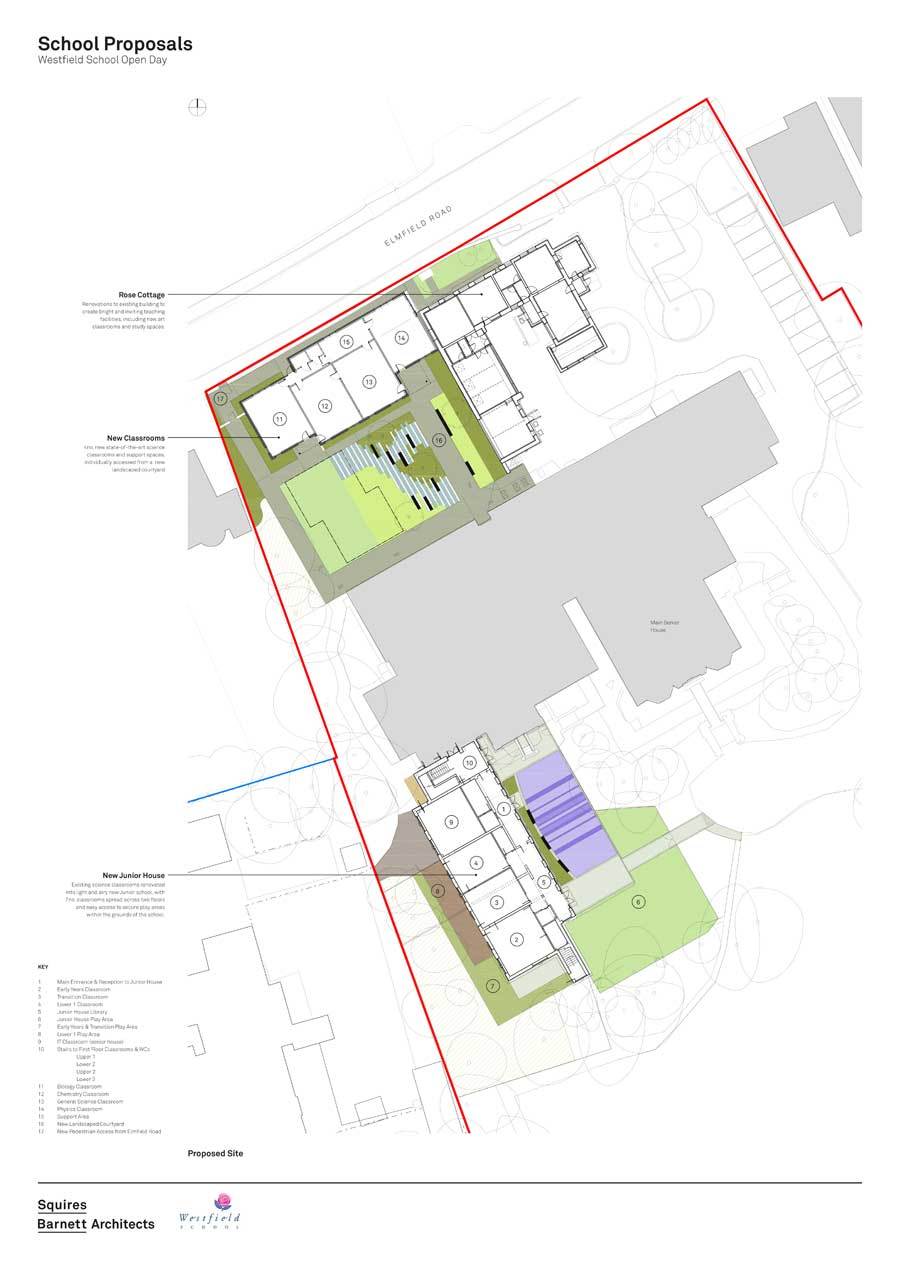 In a subsequent development phase, we are also looking at including within the new complex the possibility of dedicated spaces for Performing Arts studies, including a Dance and Drama studio.