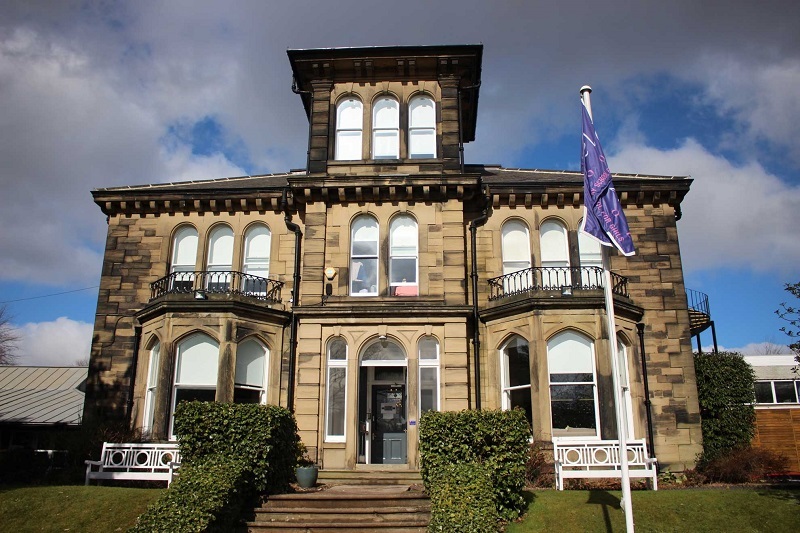 Westfield School's first ever Virtual Open Morning
Saturday 20th June 2020 at 10.00 am
During lockdown, many parents' thoughts have turned to education and what the best environment for their daughter is going to be for the new school year. Westfield offers an excellent educational provision with unstinting pastoral care and the opportunity to extend your daughter's horizons to become the best she can be.
While schools across the UK are starting to re-open their doors, the virtual school doors have never closed to the girls of Westfield and we have adapted well to the lockdown situation. We continue to deliver outstanding education and specialist pastoral care through our interactive online learning platform.
Ultimately, our wish is to meet 'properly', when restrictions allow, but for the time being we are really looking forward to being able to bring Westfield to you in the comfort of your own home and welcoming you to our virtual open morning.
How will the Virtual Open Morning work?
First of all we ask that you fill in the registration form here, this is to help us prepare for your visit and supply you with a unique link to our live event.
Once you join the live event at 10:00 am, you will be able to access an itinerary, which includes:
• Welcome and presentation from Mr Neil Walker, Headmaster
• Presentation from Mrs Kate Quinn, Deputy Head
• Virtual Video Tours of both our Junior House and Senior House
• Year 7 talk from Miss Nicky Baguley, Year 7 Form Tutor
• Early Years from Mrs Norma Alexanders, Head of Early Years
• Sixth Form talk from Mrs Liz Wise, Head of Sixth Form
• Introduction to Round Square from Mr Steve Ratcliffe, Assistant Head
• Live Q & A session during which you can put questions directly to the Headmaster, Deputy Head and Mr Joe Leese, School Bursar.
We hope that you will be able to join us at our Virtual Open Morning and if you have any questions about the event please contact mbrannigan@westfield.newcastle.sch.uk or complete the above form which will register your interest.
If you are unable to join us on the 20th and would like us to send you one of our information packs or arrange a personal visit please contact the school by email to westfield@westfield.newcastle.sch.uk.