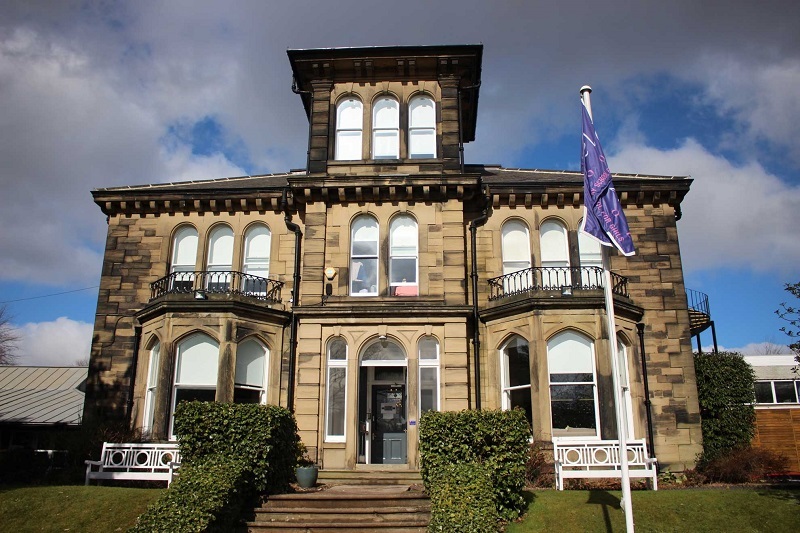 'Old Girls' Reunion
As part of our 60th birthday celebrations we are planning a reunion for former pupils and staff and hope you will be able to join us.
Saturday 4th July 2020
6-8pm
Oakfield House, Gosforth
Further details to follow. Please share this info with other Westfield friends and colleagues.