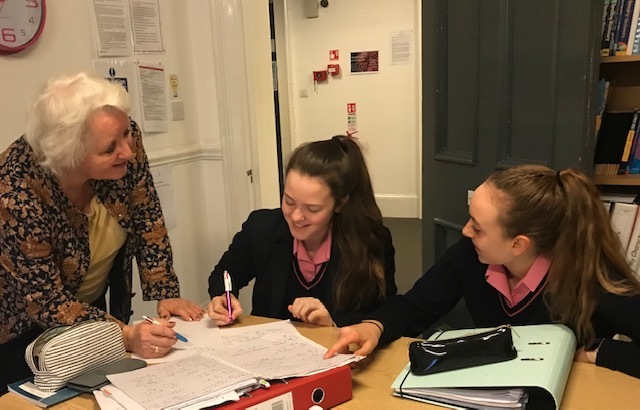 Westfield's Additional Learning Support department offers a range of opportunities to ensure that our girls are making the most of their education and fulfilling their potential.
One such opportunity is Morning Skills. Available daily between 8am and 8.30am, these sessions are run by highly trained members of staff who specialise in improving the key skills which are essential to success within an increasingly demanding curriculum.
No two learners are the same and Morning Skills sessions are entirely personalised to the needs of the individual girls who attend. Work undertaken here can be focused on spelling techniques, reading fluency or recognition of processes specific to lessons across the timetable. In addition to this, Study Skills can be used to identify and close gaps in learning or to provide assistance with homework tasks.