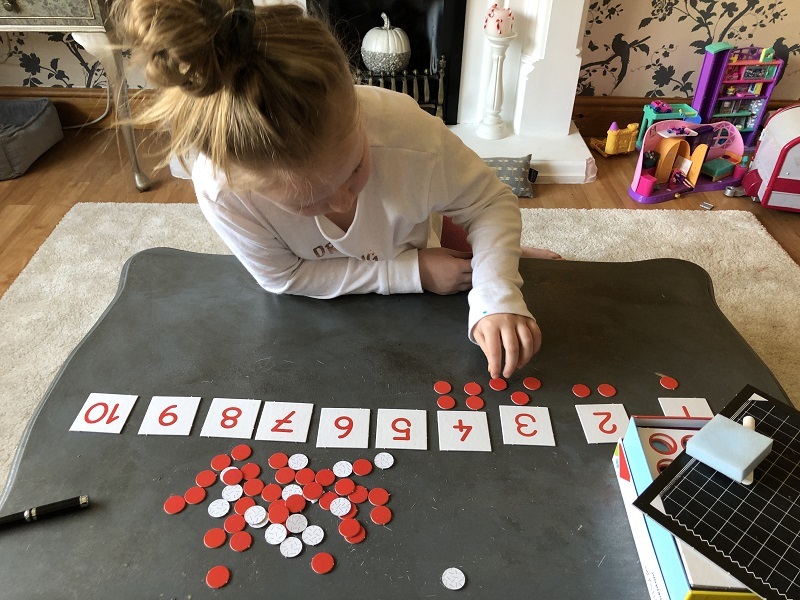 Comprehensive remote learning package keeps our pupils positively engaged!
Well done to all our staff and pupils for their hard work as we reach day 2, week 2 of remote learning. The full curriculum has been rolled out including PE and Forest School and the level of detail and care that has been put into each pupil has been absolutely comprehensive.
Contrasting teaching styles have been tailored to each subject ranging from digital, live video-conferencing to pre-recorded tutorials. Feedback from parents has been absolutely amazing.
#Notclosed #Learningcontinues @GSAUK #coronaspirit