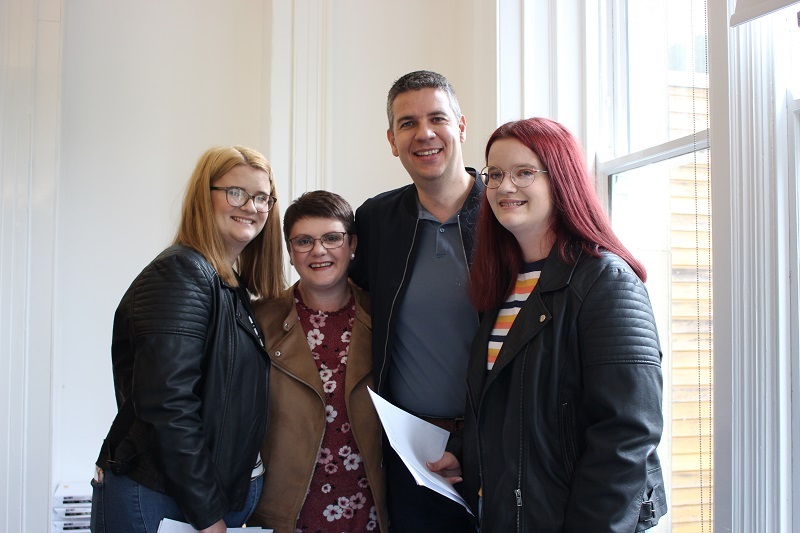 Headmaster Mr Neil Walker
'Following on from last week's fantastic achievements at A Level, our GCSE pupils have got lots to celebrate today. I am absolutely delighted for the girls, who maintained an A* to A (9-7) pass rate of 41% against a national drop in numbers achieving the top grades.
The girls have all worked very hard and showed great commitment, not only that but they have made an invaluable contribution to school life at Westfield. We are all really happy for them and congratulate them on their achievements.'
Erin and Faye joined Westfield part way through their GCSEs from the Discovery School which closed very suddenly in 2018; with help and support they have worked so hard to get the best possible outcome for their GCSE's. As a small school we can easily adapt to individual student needs and react accordingly. Between them they have achieved 18 GCSE's at 9-6 (A*-B) grades.
'I was excited and nervous at the same time, I was worried about maths but I've done much better than I expected' Erin
'I was worried about physics, but I am so happy with my all my results' Faye
'I am so proud of their results, the girls arrived at Westfield under really difficult circumstances when the Discovery School closed, I am so grateful to the staff here for all their help and support, just being so accommodating to their needs' Mr Reid, Erin and Faye's dad
Jenny Wilson has been at Westfield since Year 2 and has achieved an absolutely outstanding nine 7-9 (A*/A) grades. 'I've done so much better than I thought. I am going out to the beach this afternoon with my friends; my mum is literally speechless' Jenny
Elly Caisley has also achieved absolutely amazing results, 9 GCSE's with seven at grades 7-9 (A*/A). Elly in particular has worked against the odds after having a difficult time prior to arriving at Westfield. Again, our specialist support staff worked together with her and her parents to ensure that all of Elly's targets could be achieved.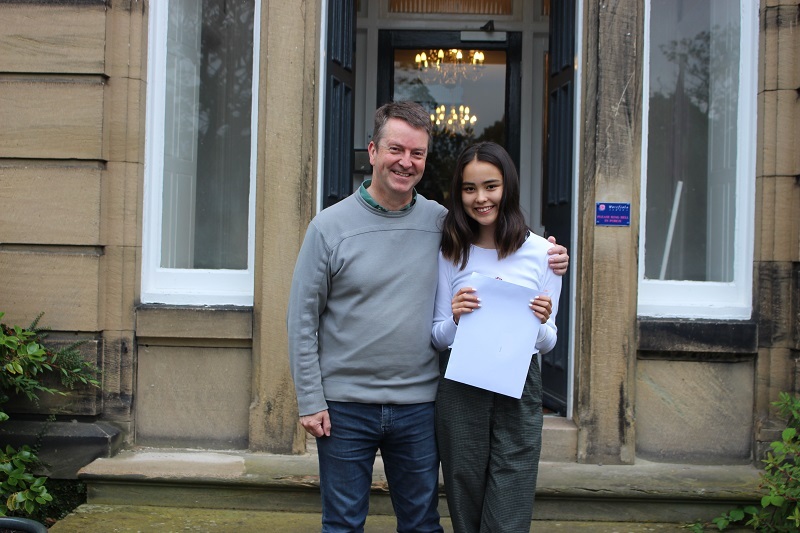 'I was really worried, especially my maths but I am so happy with my results, I have done so much better than I expected and it means I am on course to do Chemistry, Biology and English at A Level' Elly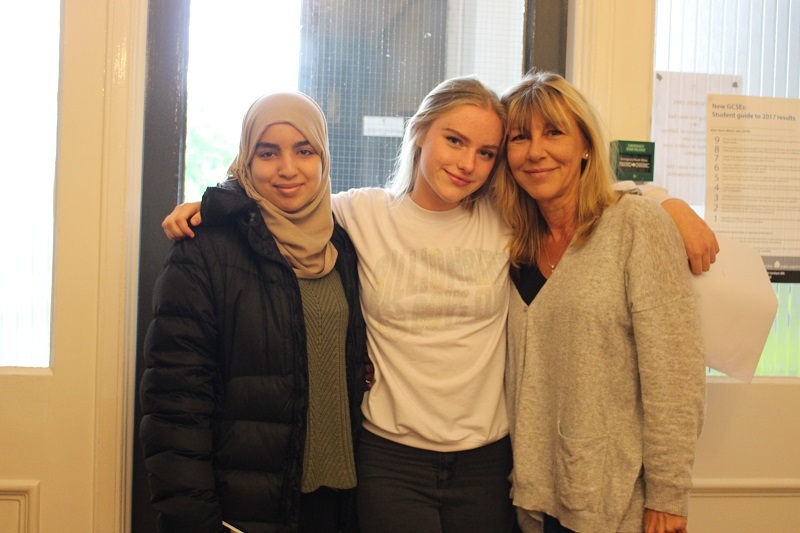 Asma came to Westfield in January 2017 after having a terrible time at her previous school. The staff quickly got together and devised a plan to get her education back on track.
'I was worried and nervous this morning, actually I have been having nightmares for the last 2 weeks; I thought I would get all B's and C's but I got all A*A's so I've really done much better than I expected'