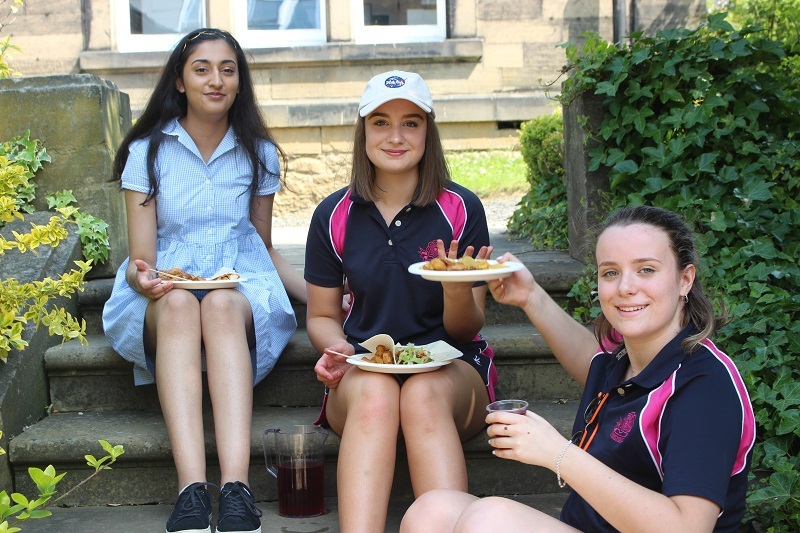 In true Westfield tradition, our Upper Sixth girls enjoyed their final day in school and left their individual stamp on it as they bid farewell as they prepare for their final exams and then their journey beyond Westfield.
Lots of farewell wishes were shared amongst the staff as some of the girls have been at Westfield since junior school.
Staff vs Upper Sixth rounders on the field at lunchtime; this was an eagerly anticipated match watched by the rest of the senior house girls, particular interest was taken by our current Lower Sixth who will be competing next year.
Lunch was outside in our beautiful grounds, chosen by our leavers.
Finally, a fantastic assembly to the whole school and staff. There was a lot of build-up to this and it didn't disappoint.
Good luck girls, we look forward to your visits back to school.