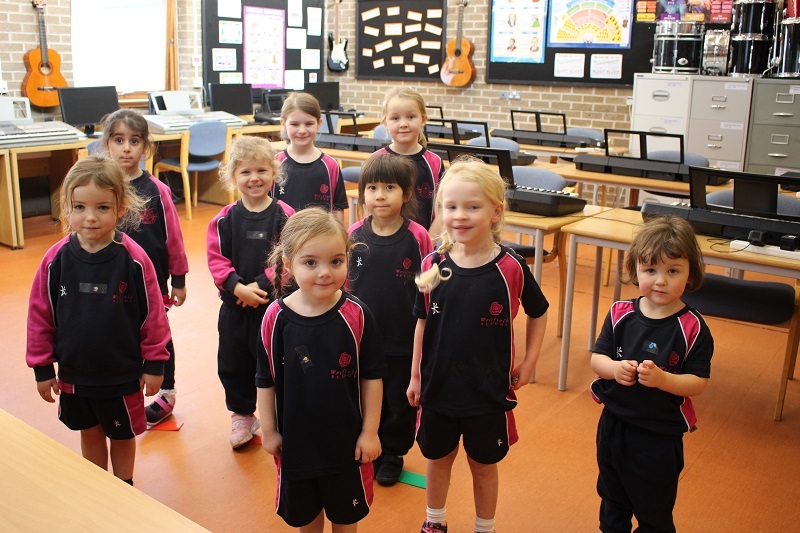 Westfield's Music and Performing Arts Advent Calendar
This year it has not been possible to organise a Christmas Soiree, Carol Service or Junior House play.
Instead we will be sharing performing arts items with you each day on our website and social media channels in the format of an Advent Calendar.
These performances have been rehearsed in Music, Drama, Dance and Peripatetic teaching sessions.
In true Advent Calendar tradition, a performance will appear at the end of each day in December, including Saturday and Sunday, until the end of term.
We hope we can help everyone get into the Christmas spirit in this unusual 2020 season.
Today's "curtain raising" performance comes from Early Years and Transition. Enjoy!
EY's and Transition 'When Santa got stuck up the Chimney'