After our Victorian school day Transition and lower One had some time to use the resources and play Victorian schools.
Holding the cane was popular!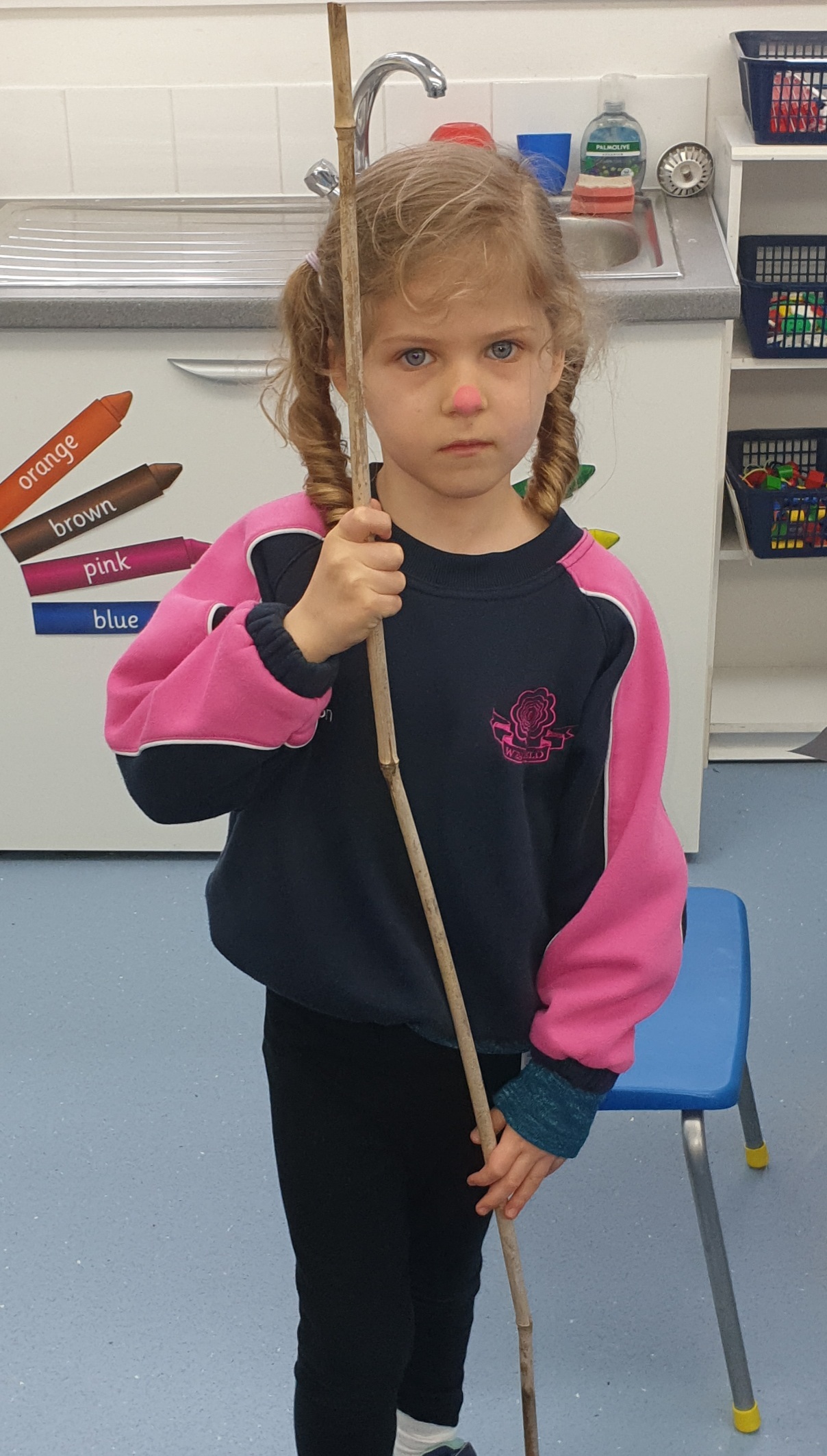 Lynn loved wearing the teaching gown!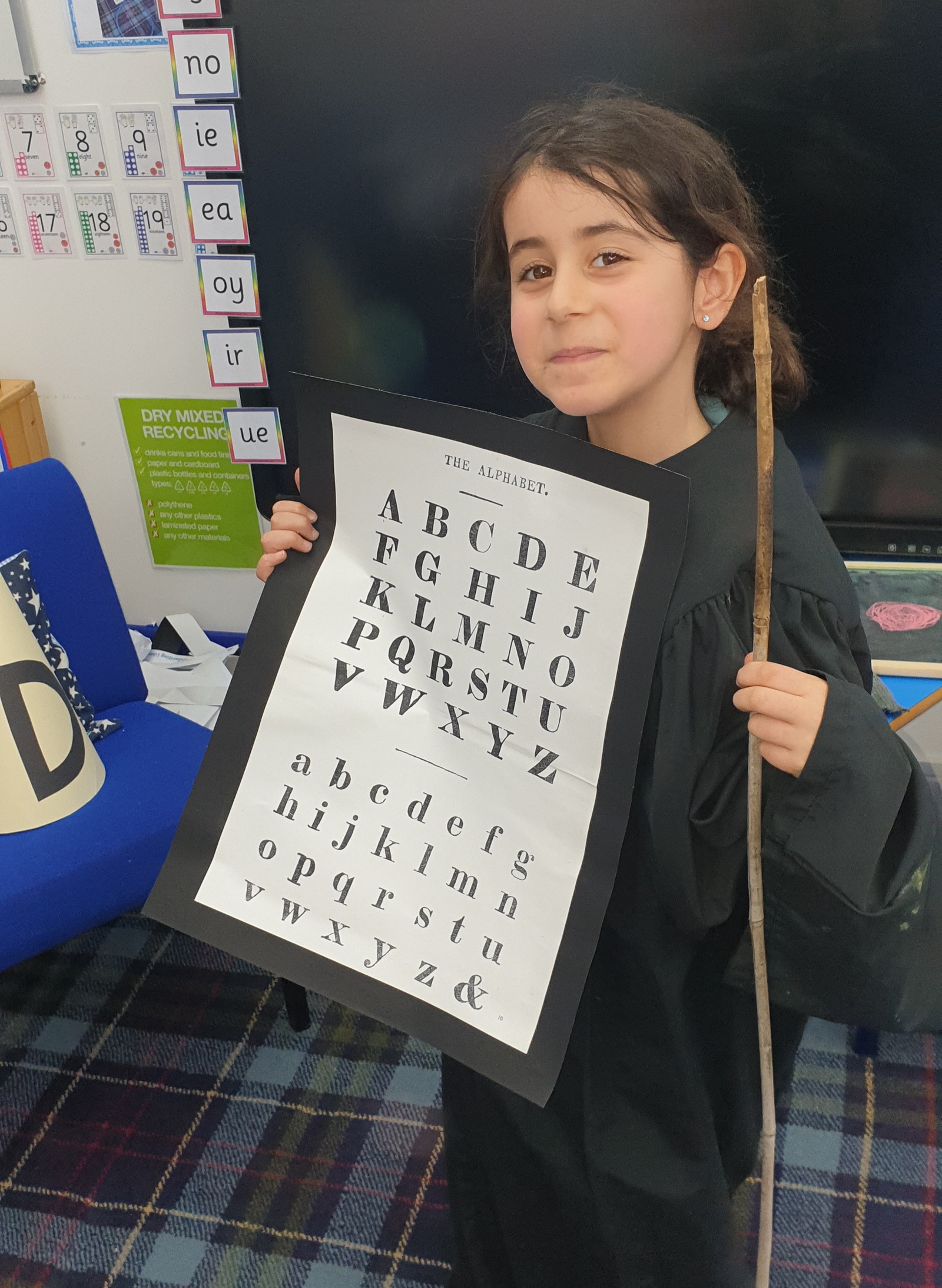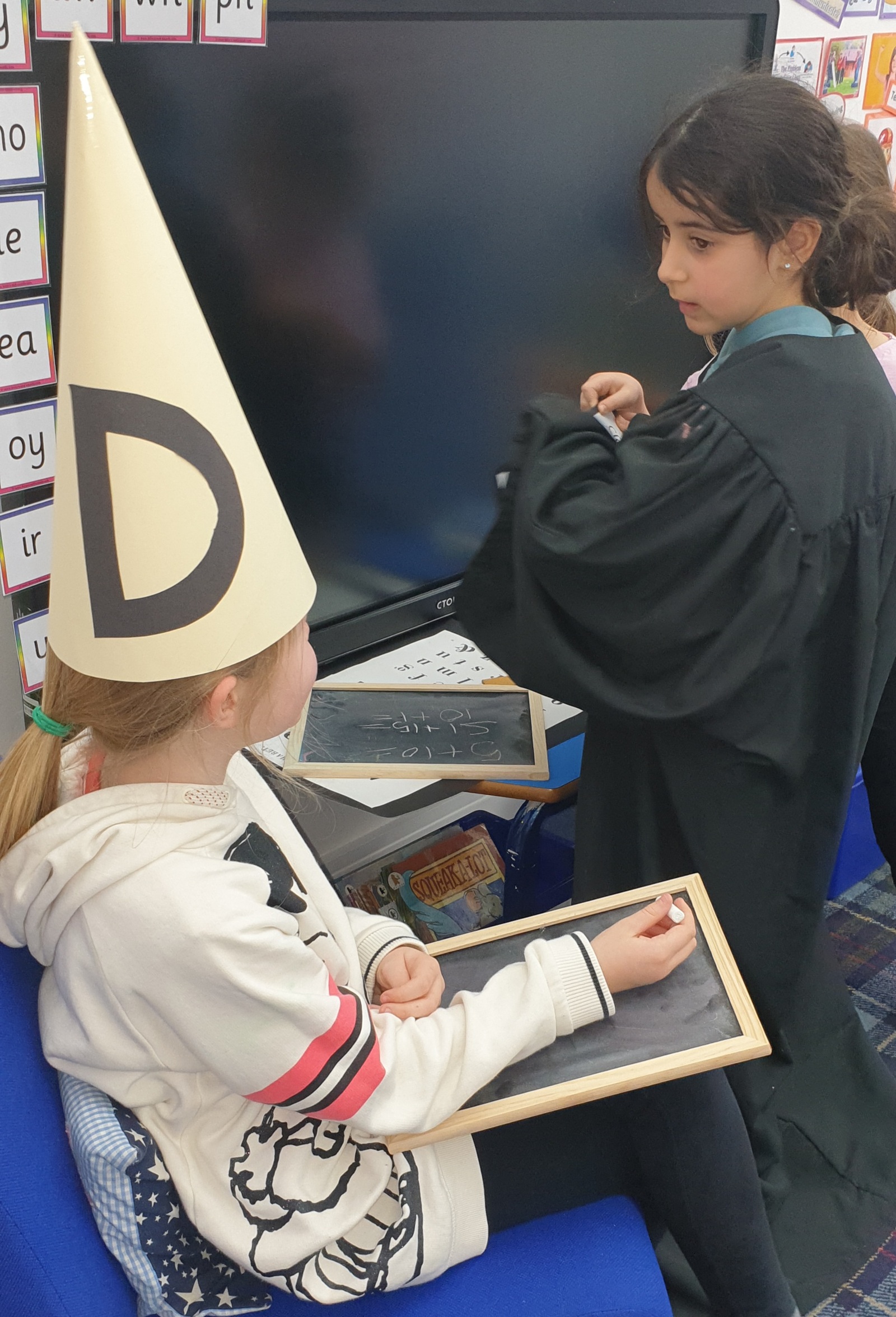 The Dunce hat was also put to good use!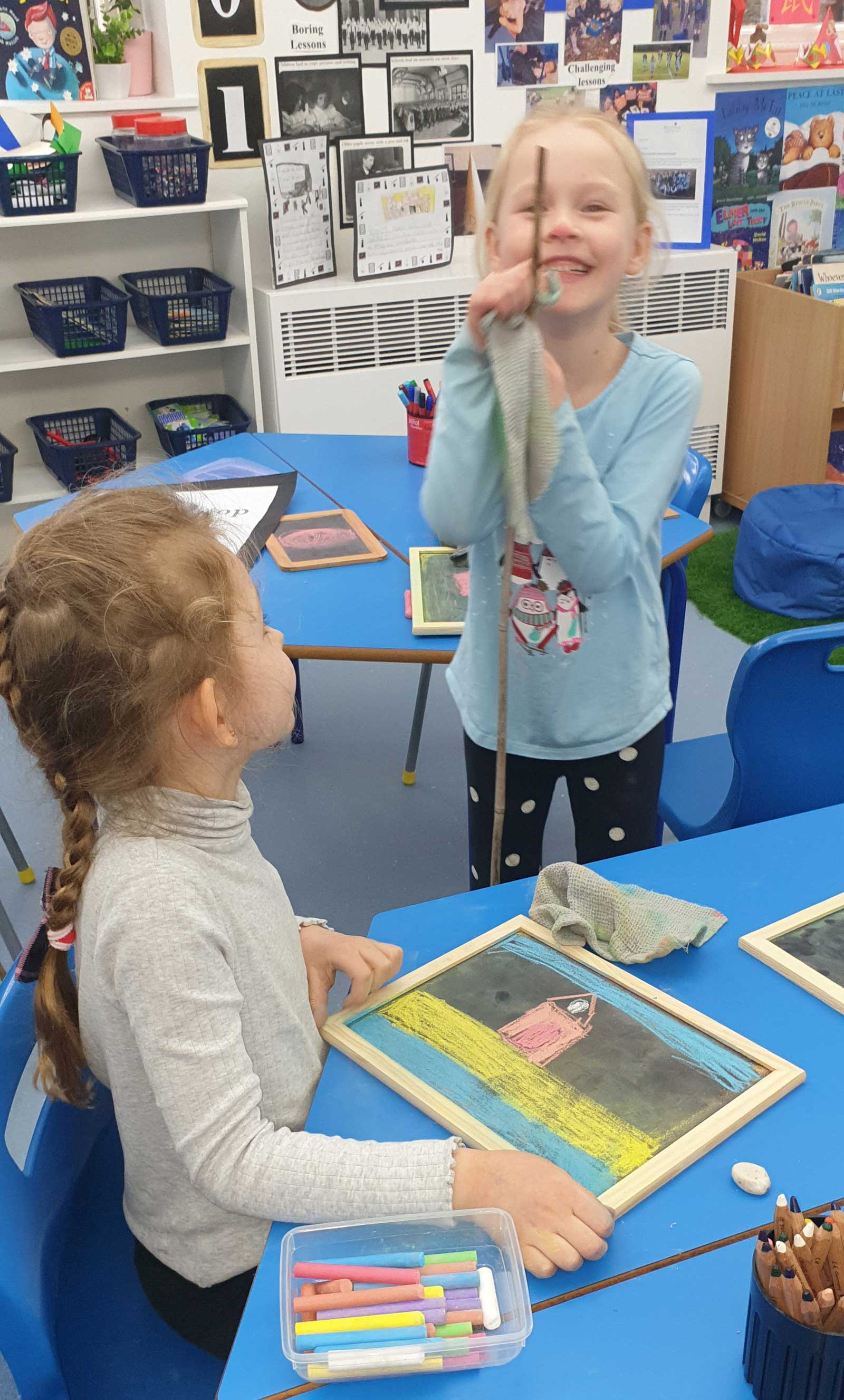 Charlotte was a very bossy teacher and very strict!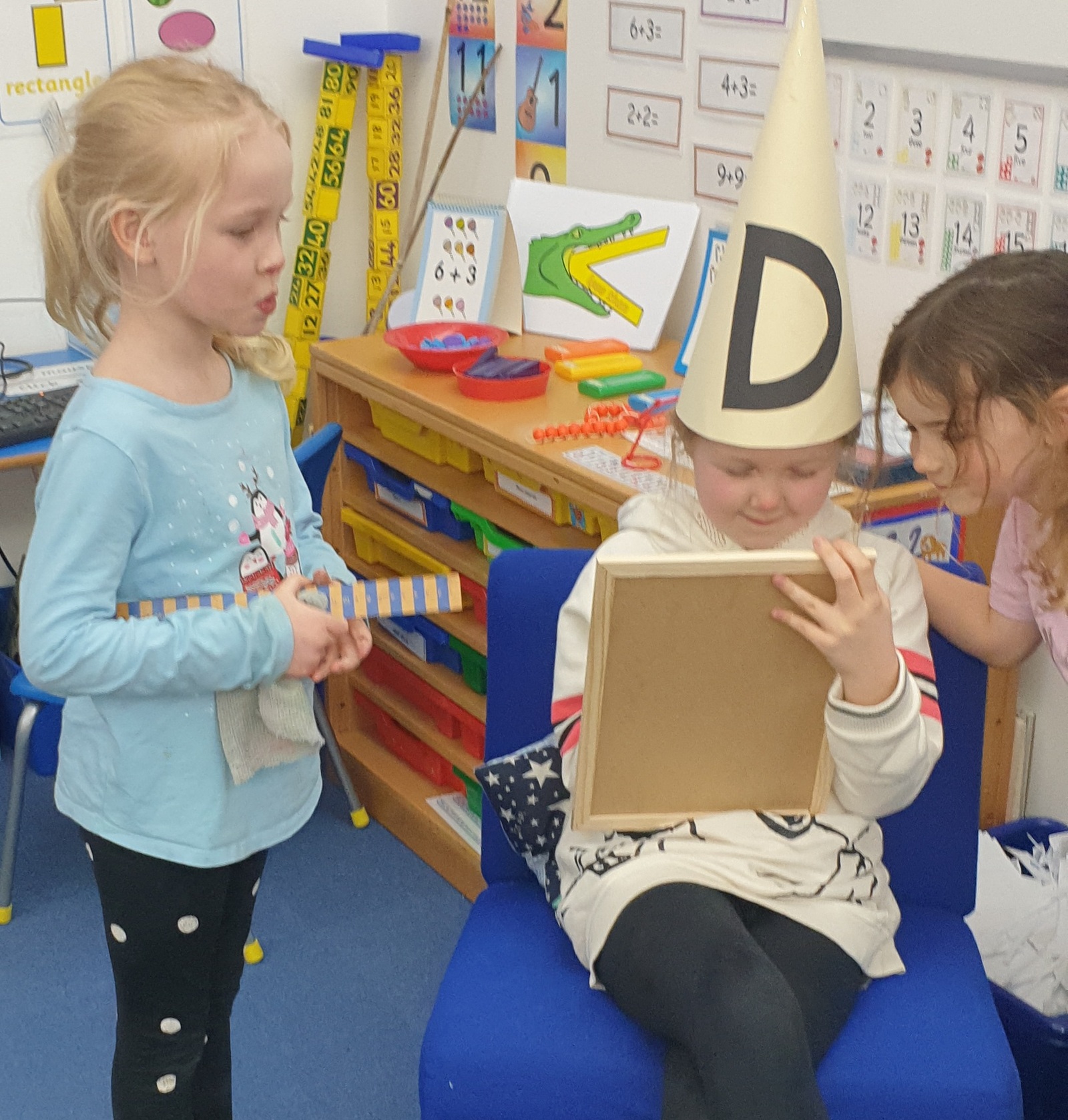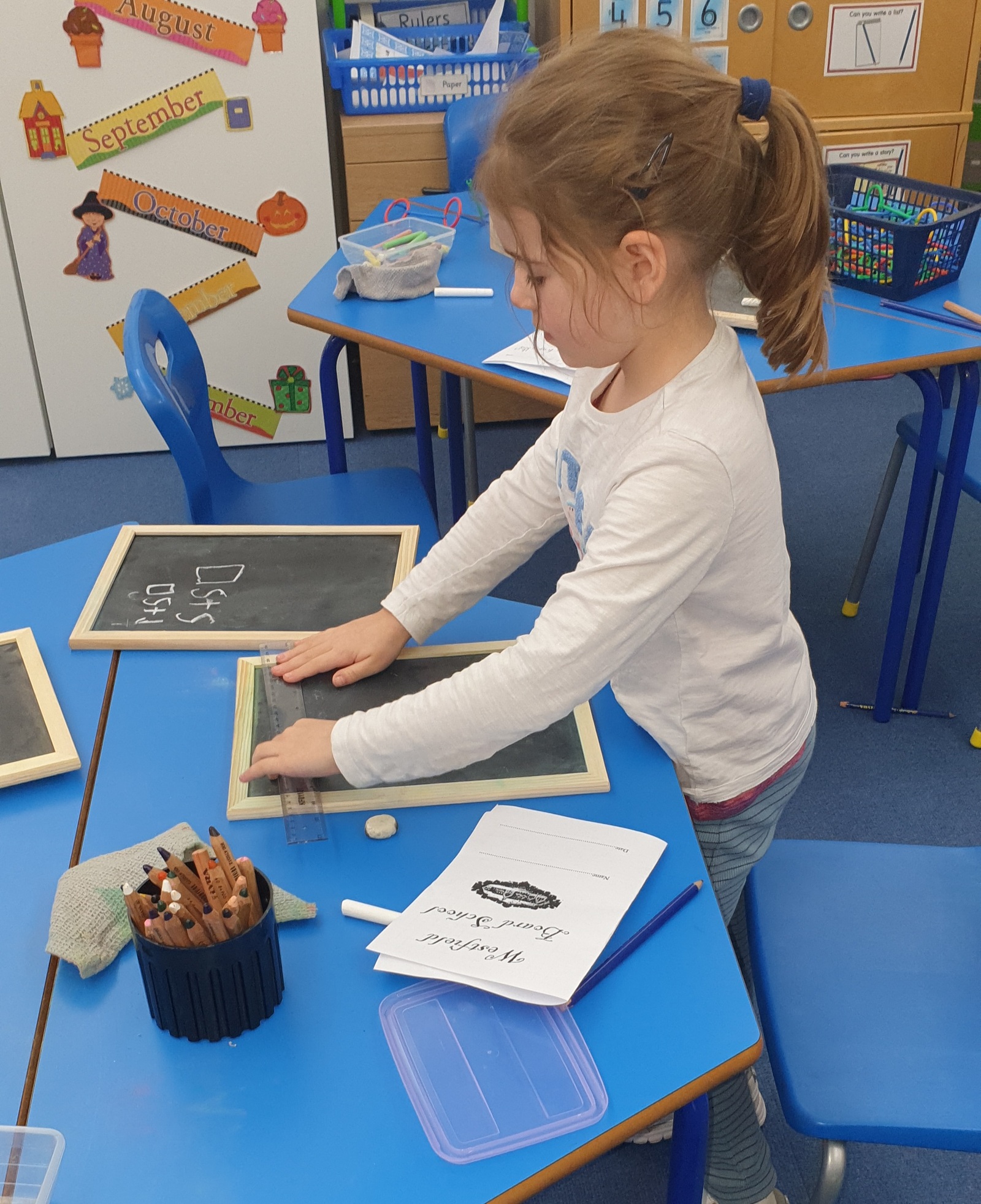 The girls worked on the slates/ chalk boards.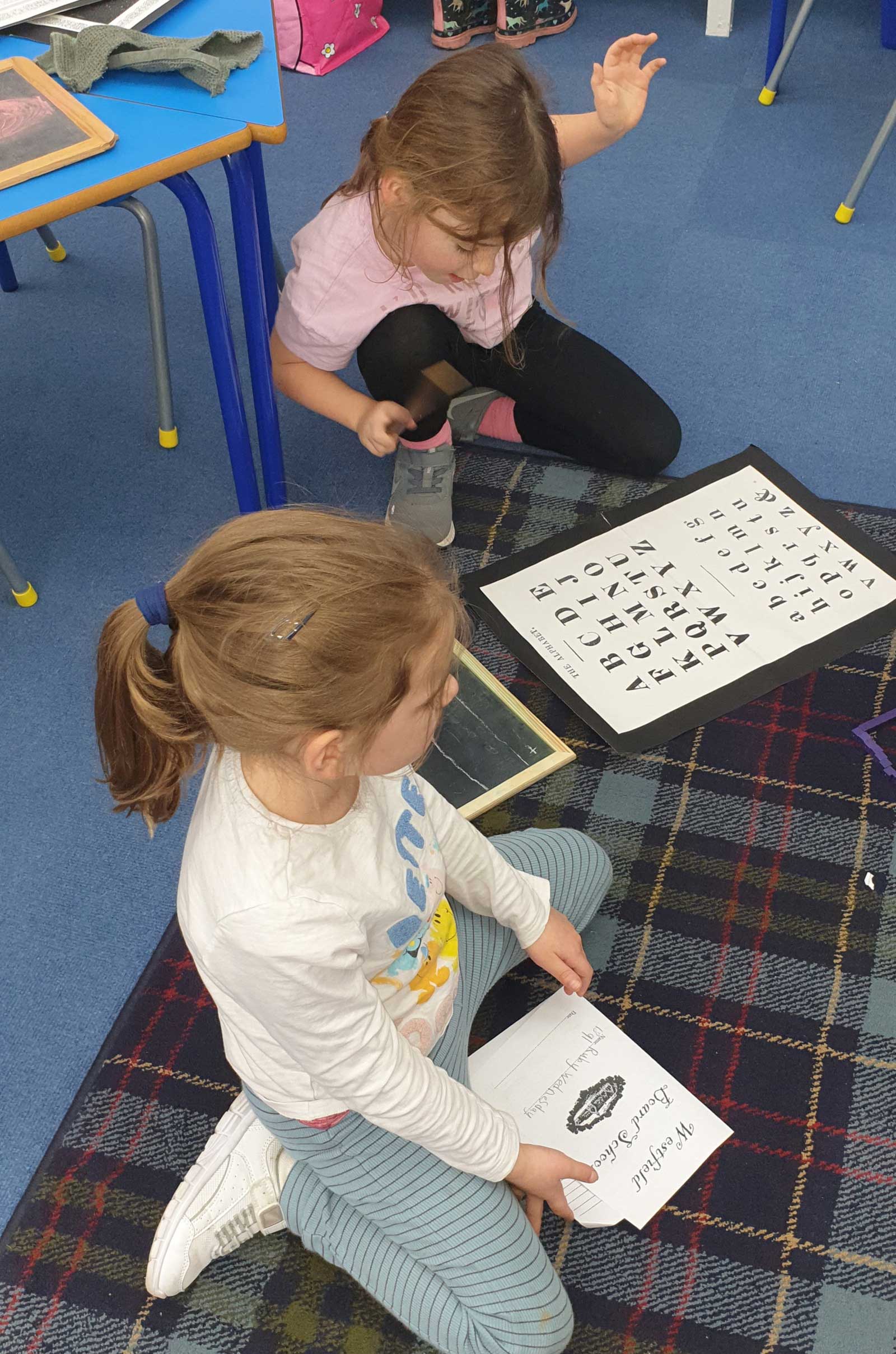 And of course they all wanted the red spot of shame!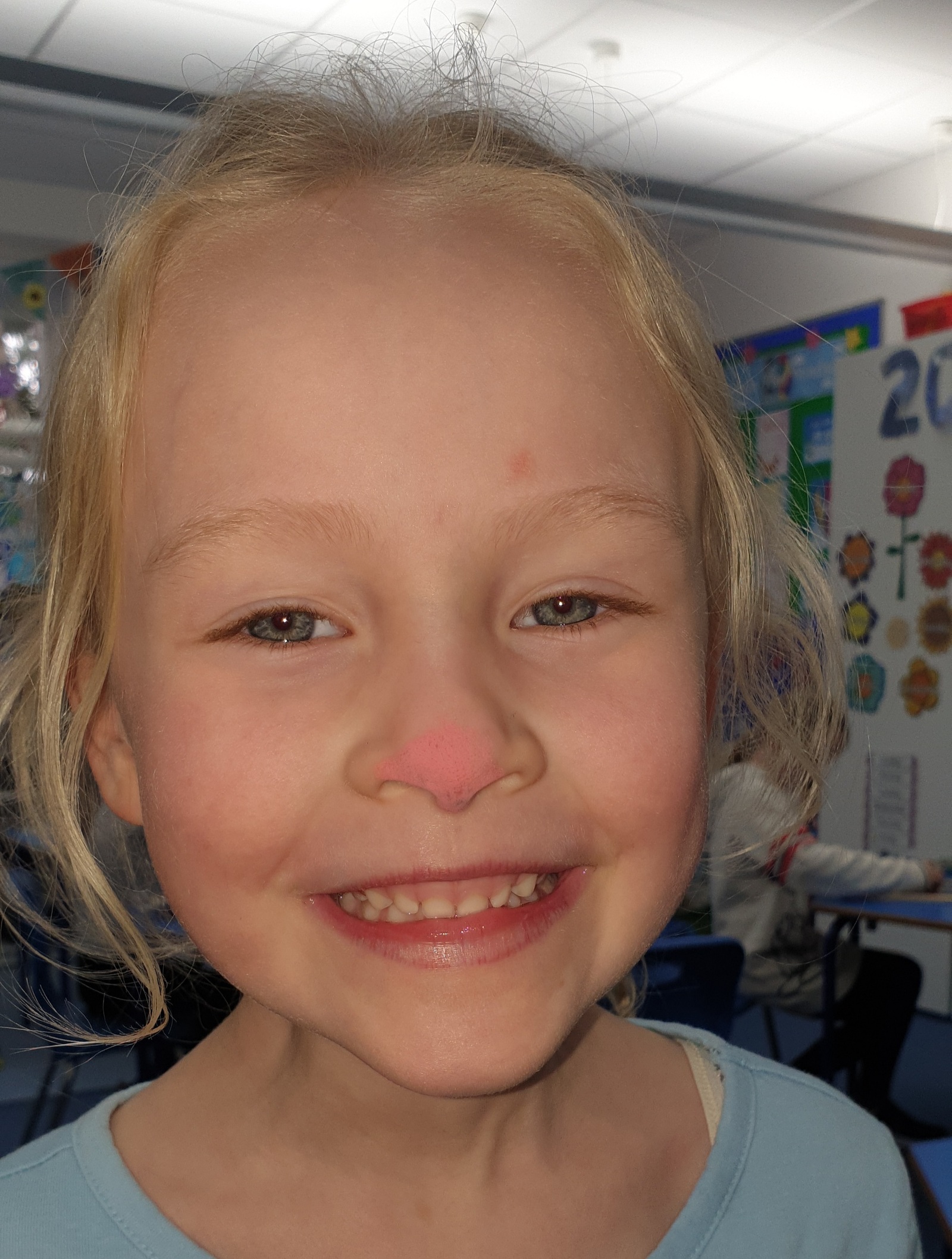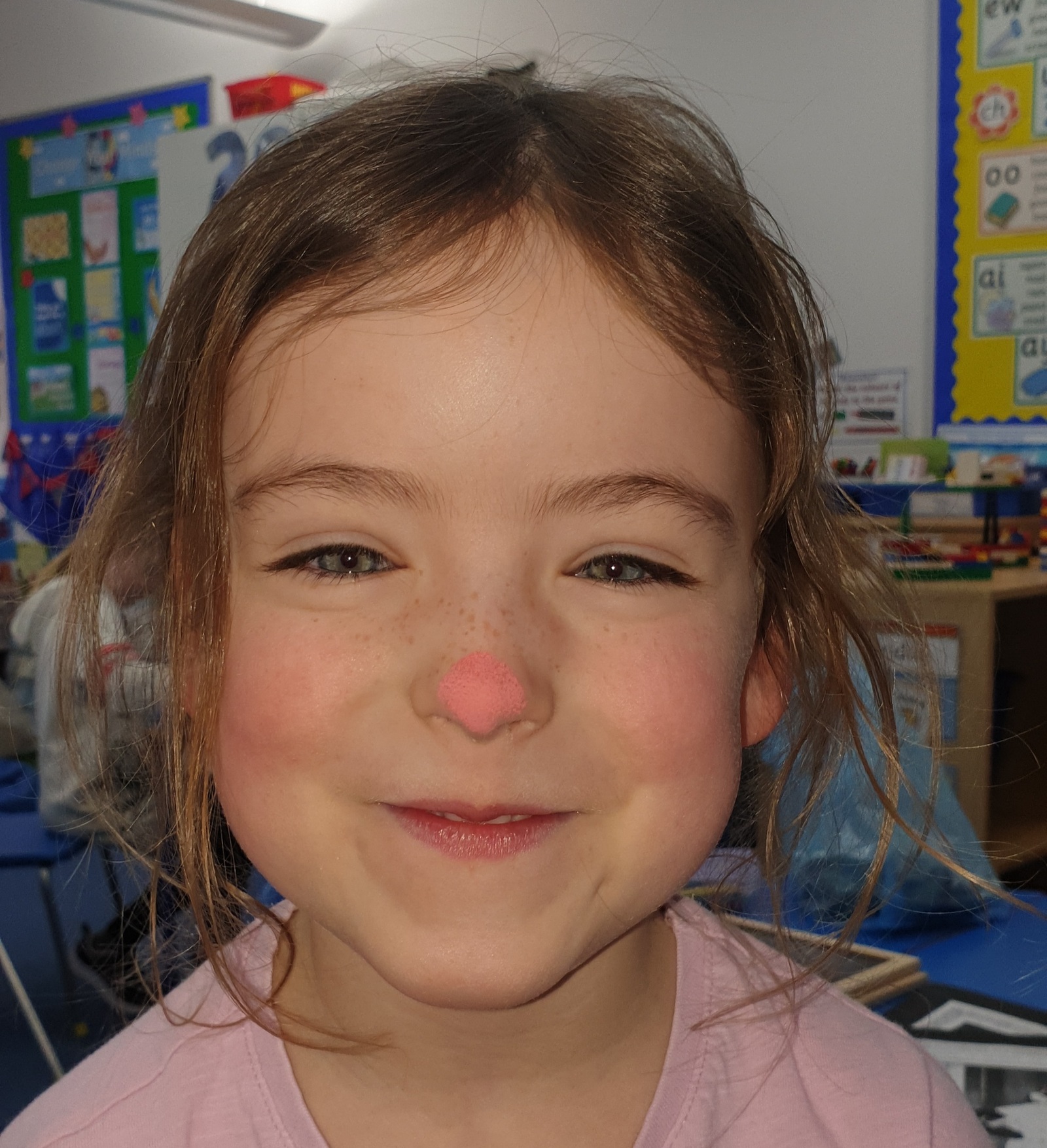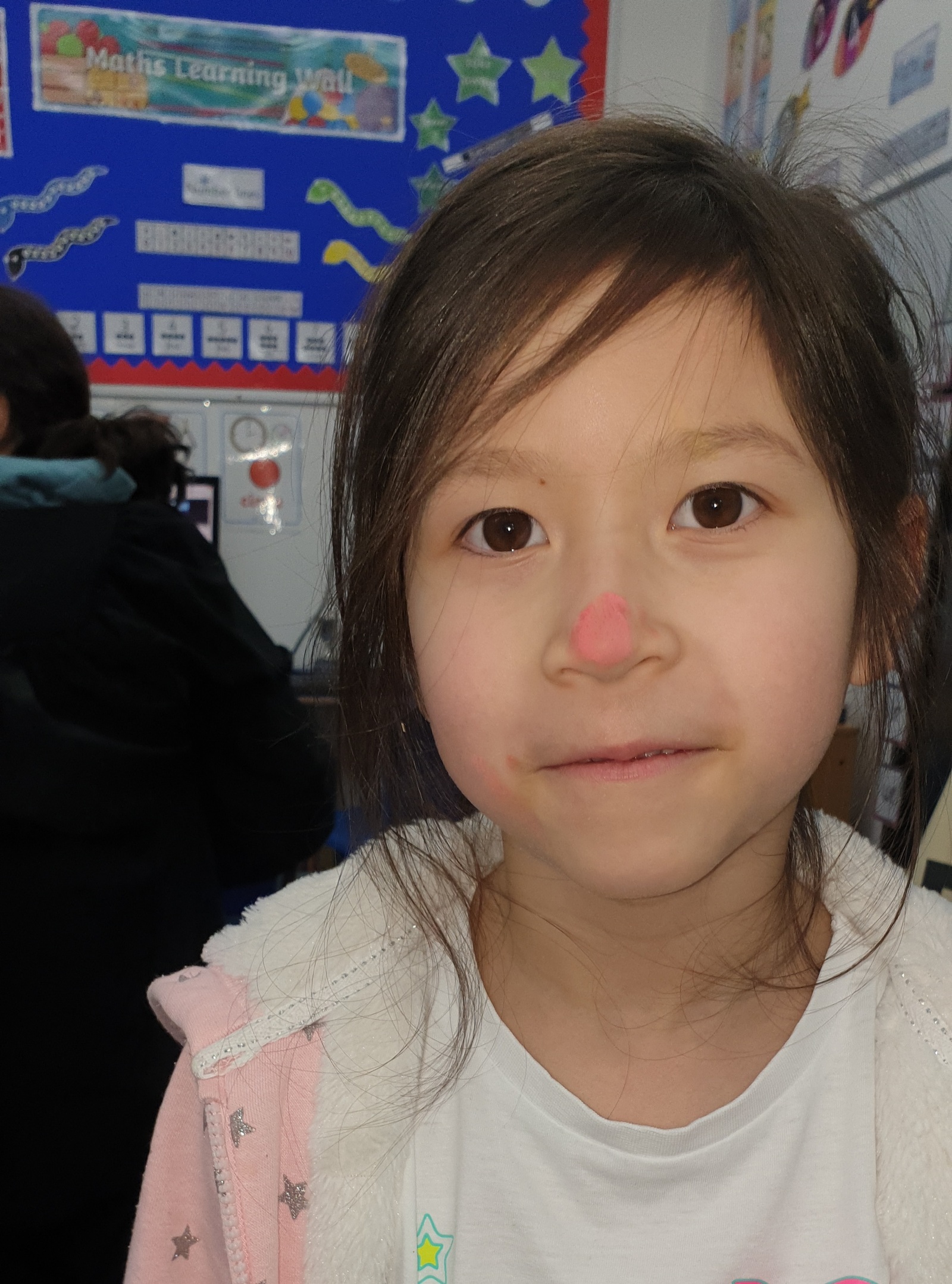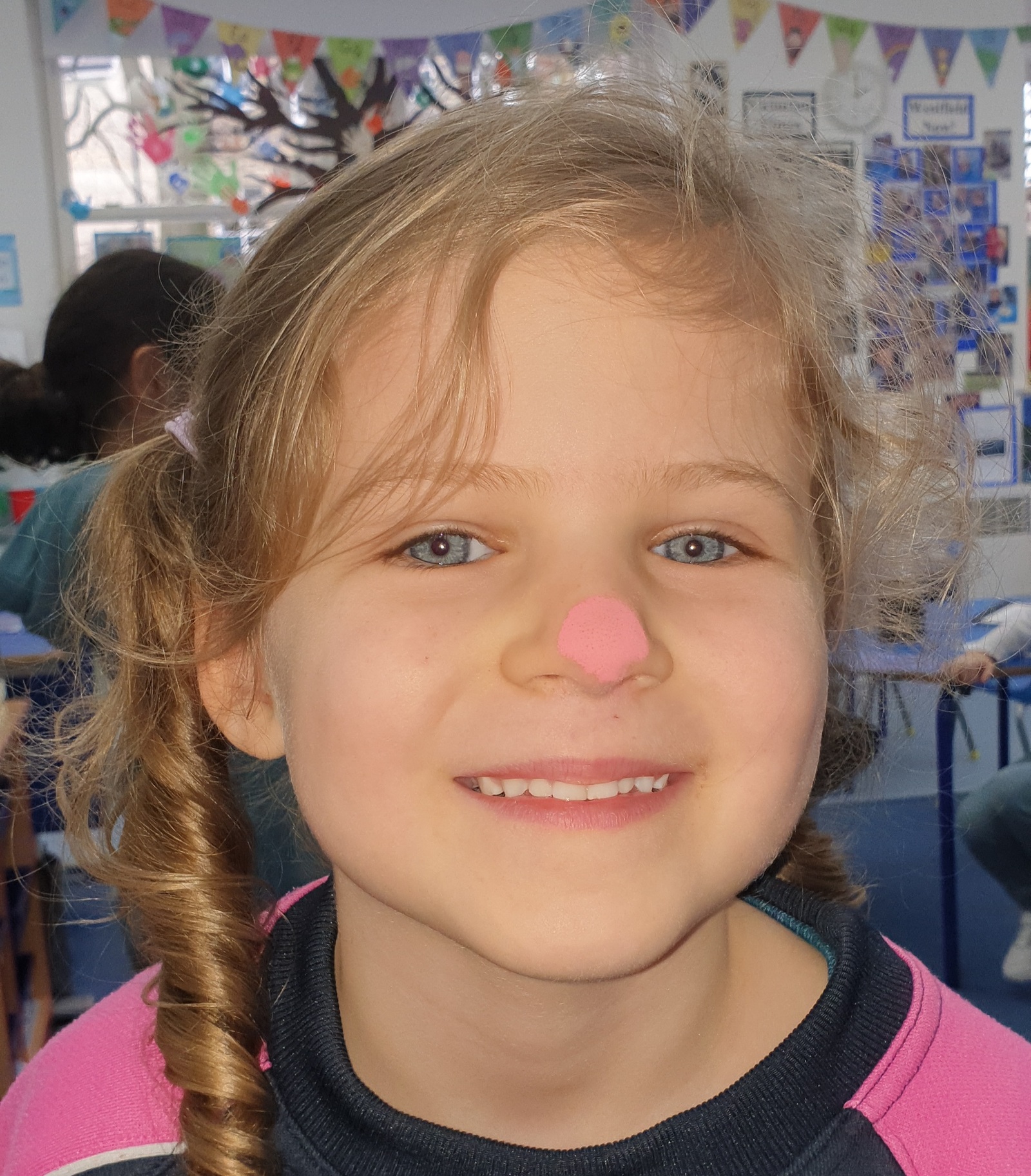 They all had such a fun time!