What we have been learning this term by Elva and Beesan
This term we have been doing lots of wonderful things, including a circus with Miss King.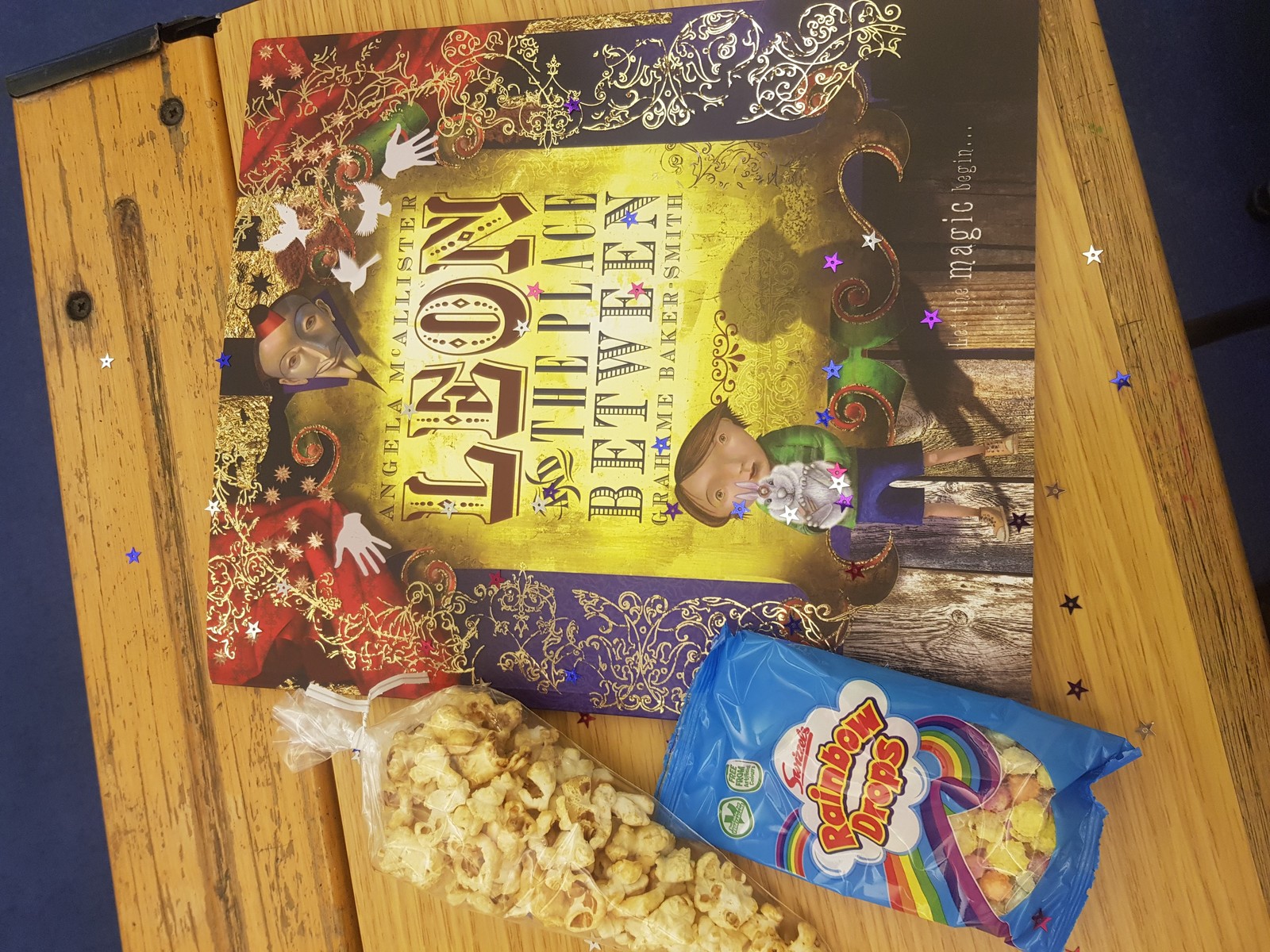 In maths we have been learning about negative numbers, place value, addition and subtraction. The best thing about it is when we do practical activities.
In English we have been doing a book called Leon and the place in between. We have really loved it. We do a little bit at a time so it is always at a suspenseful point. The most exciting bit so far was when the jugglers come on to stage.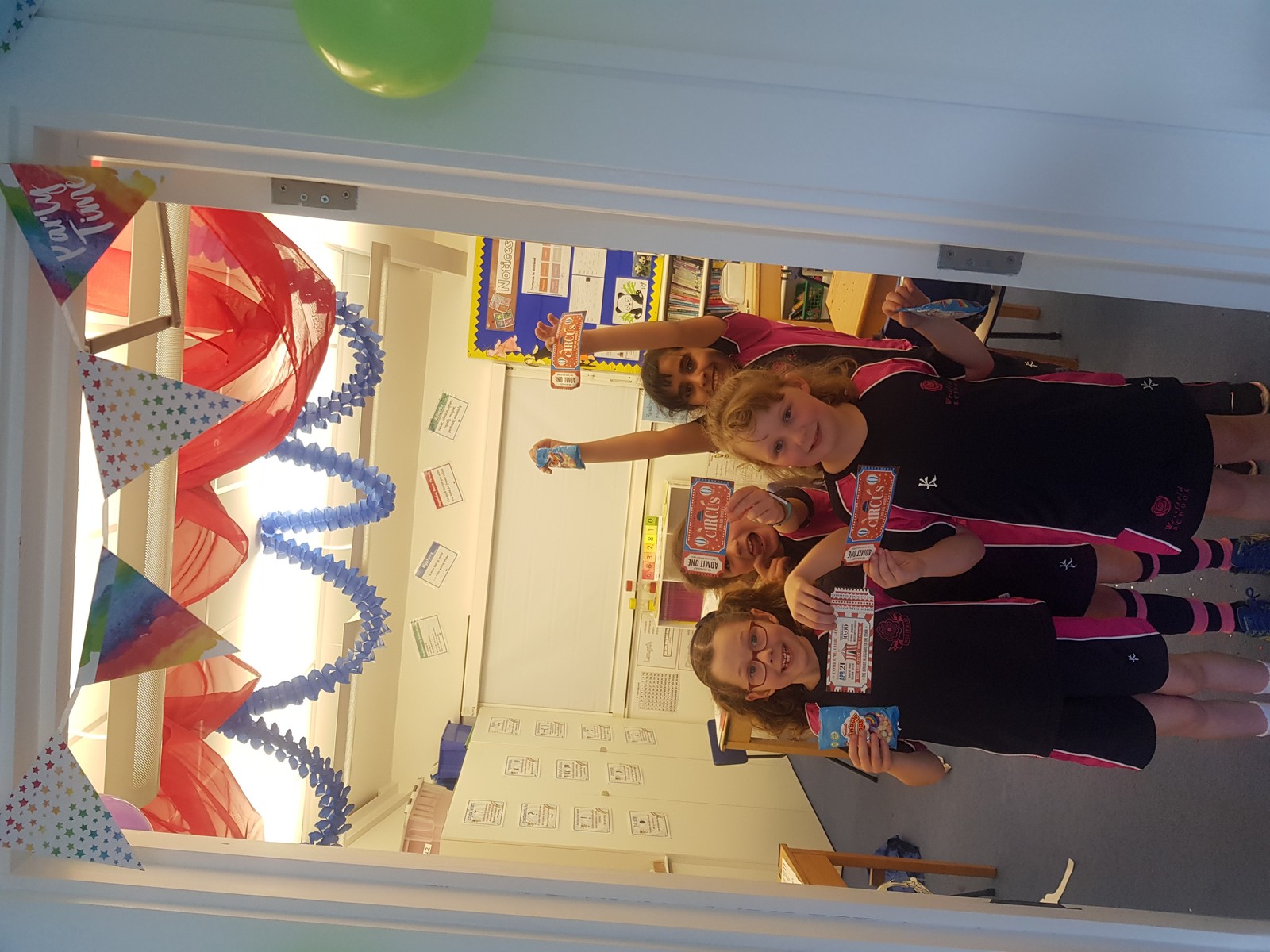 In P.E. we have been dancing to the Sugar Plum Fairy, while in gymnastics we have been learning how to do cartwheels.
In computing we have done a lot of work using Scratch, making cat and mouse chase games. We have also made posters about ourselves and learnt how to search the internet. We have created a fictitious island called Anywhere island. We planned how the island would look, created new species to live on the island and made up new island laws.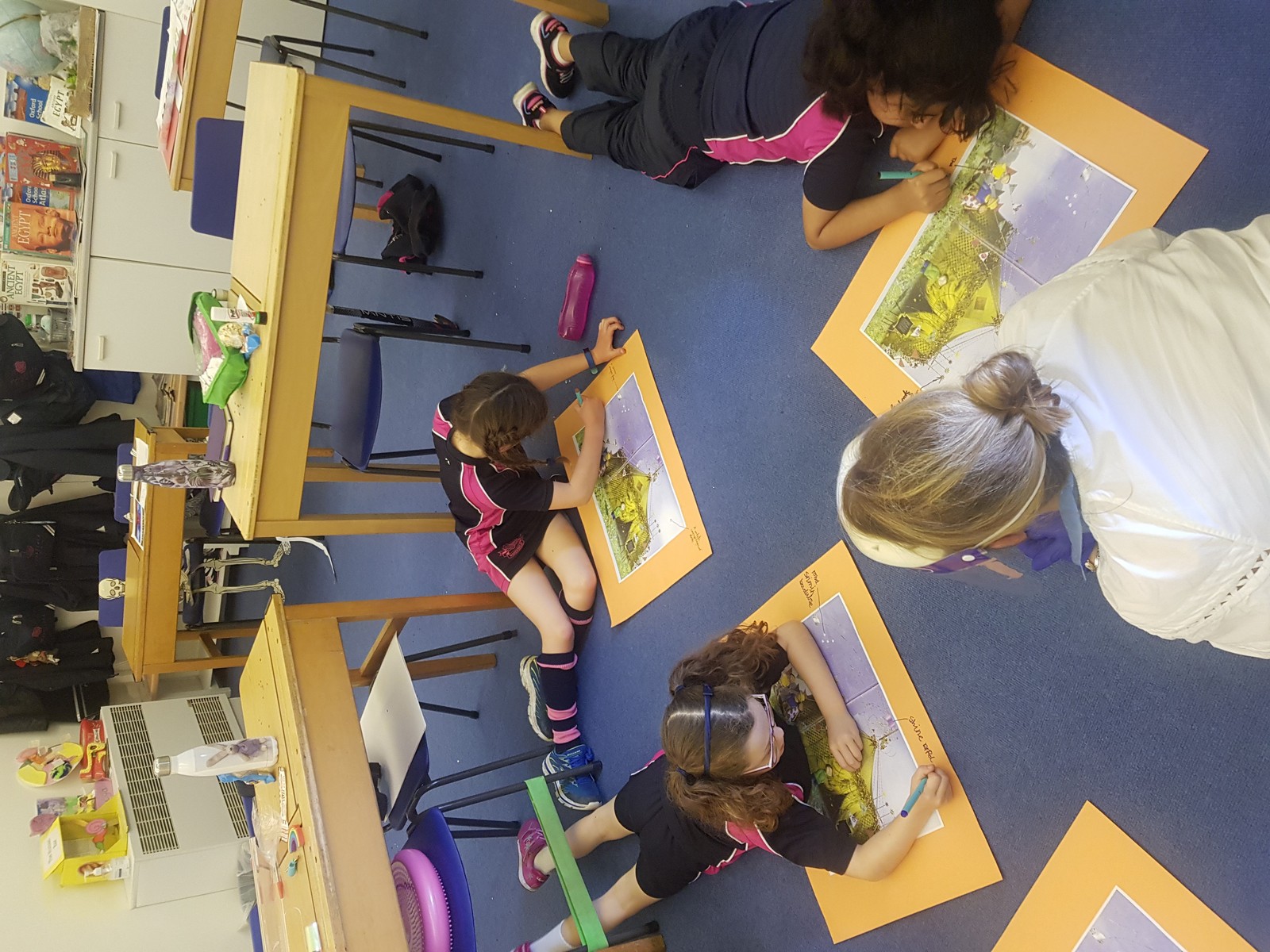 One thing we love the most is when we do Forest schools. We have been learning about hedgehogs and making some out of clay.
Elva and Beesan