Independent Day School for Girls in Newcastle upon Tyne
For girls aged 3-18 years
Junior Open House
Sat 11th March
Register Now!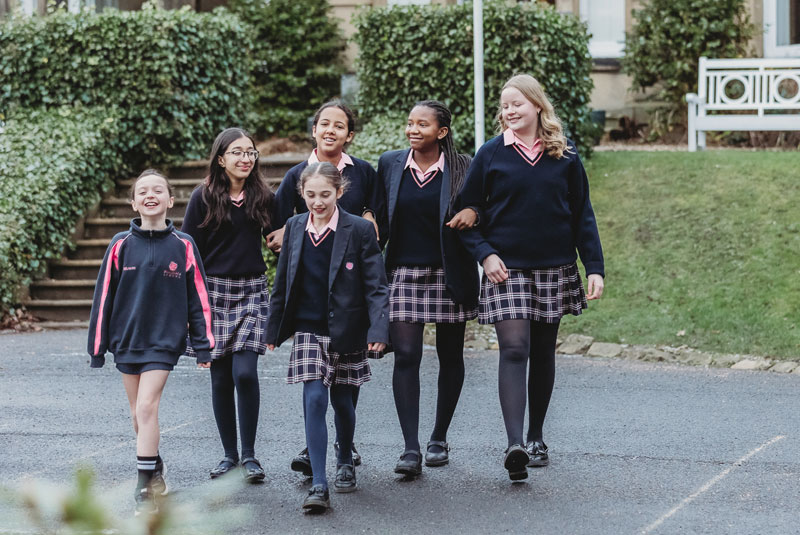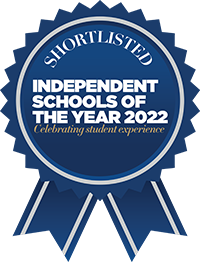 Welcome to Westfield School
It is with great pleasure that I welcome you to the website of Westfield School. As you browse through the information here and sample the experiences and achievements of the girls in our school remember that we can only give you a small taste of the busy, happy buzz of our school.
To really experience it for yourself I would urge you to come and see us and find out how we can support your daughter to achieve her full potential.
About Our School