Transition and Lower One are going to be learning about the Jewish faith. They brought in their own special objects to help them understand, why different things are special for different reasons.
Ava brought in her horse, Spirit, Spirit is her favourite movie and she loves horses.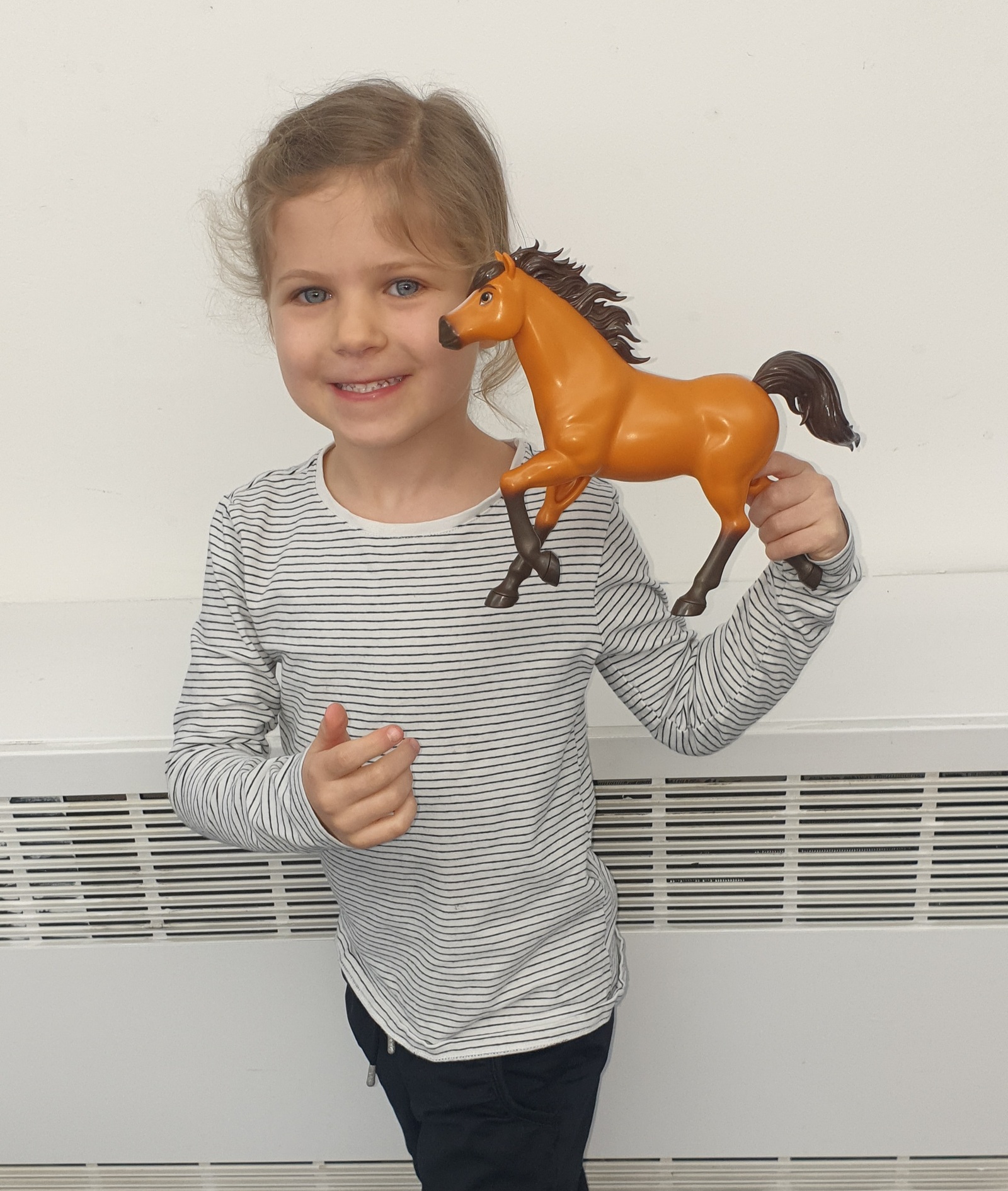 Strawberry the dog has been part of Charlotte's life since she was born.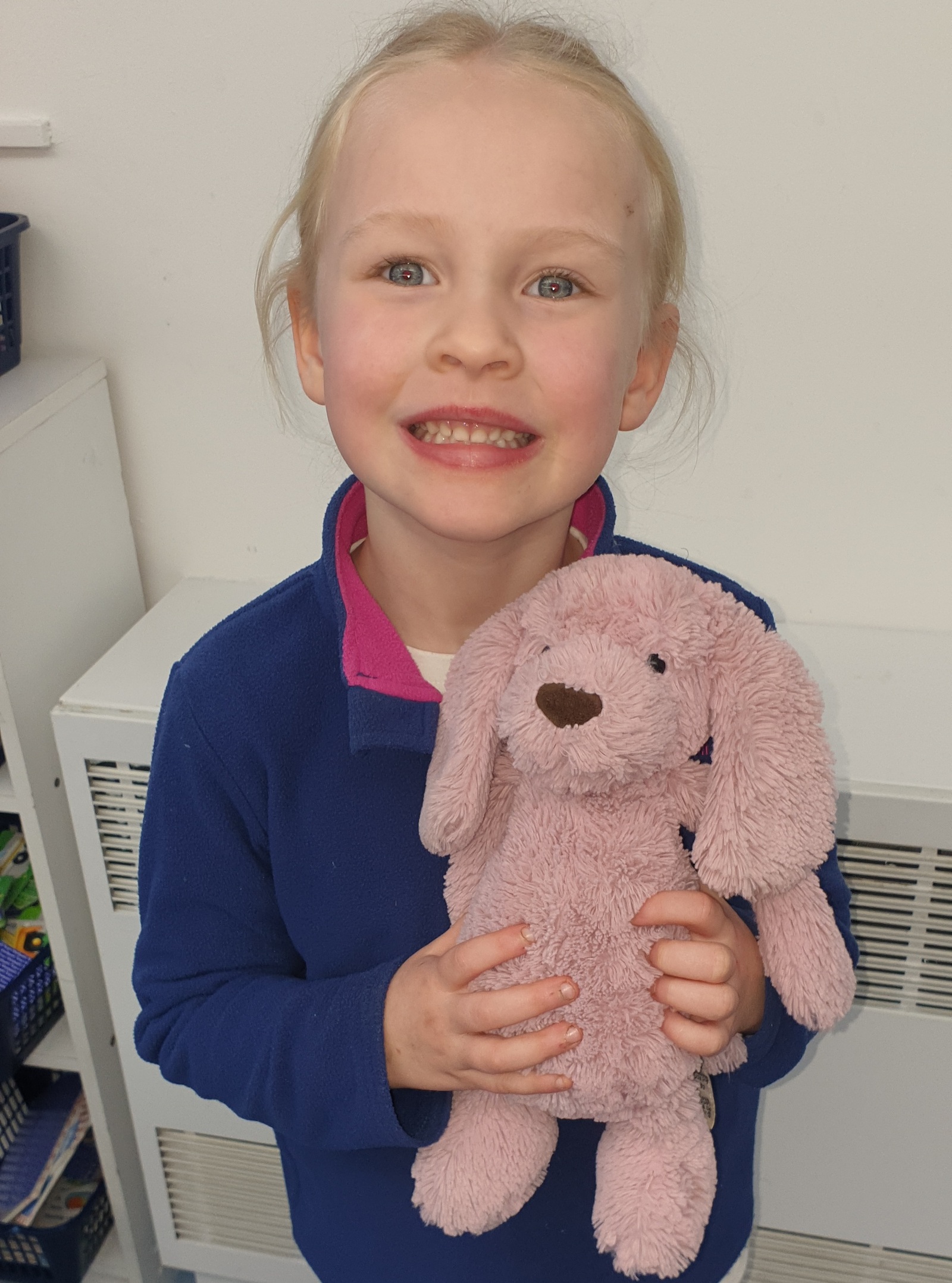 Ruby shared her special locket which her Mummy gave to her.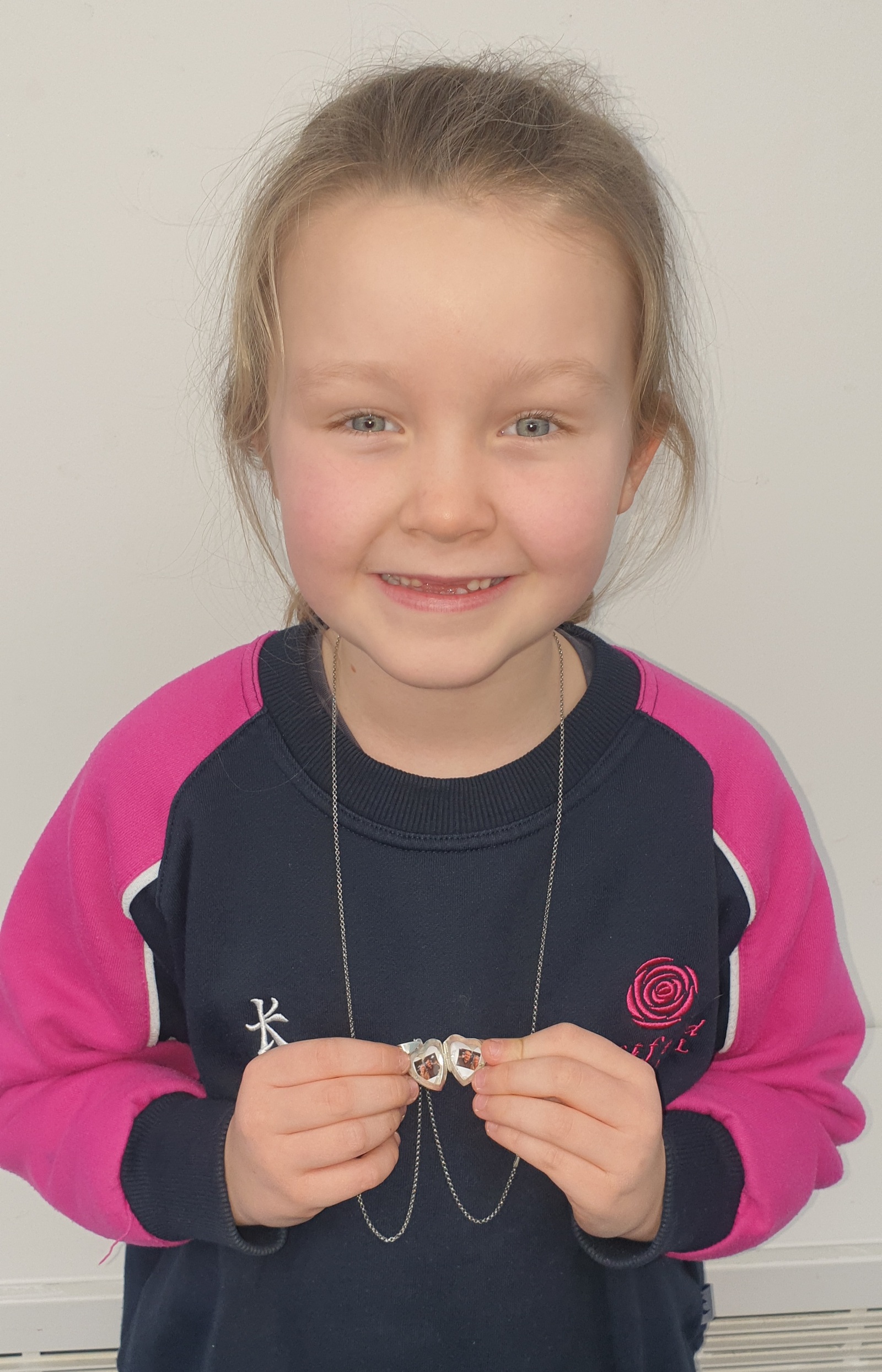 Photo albums bring back many special memories.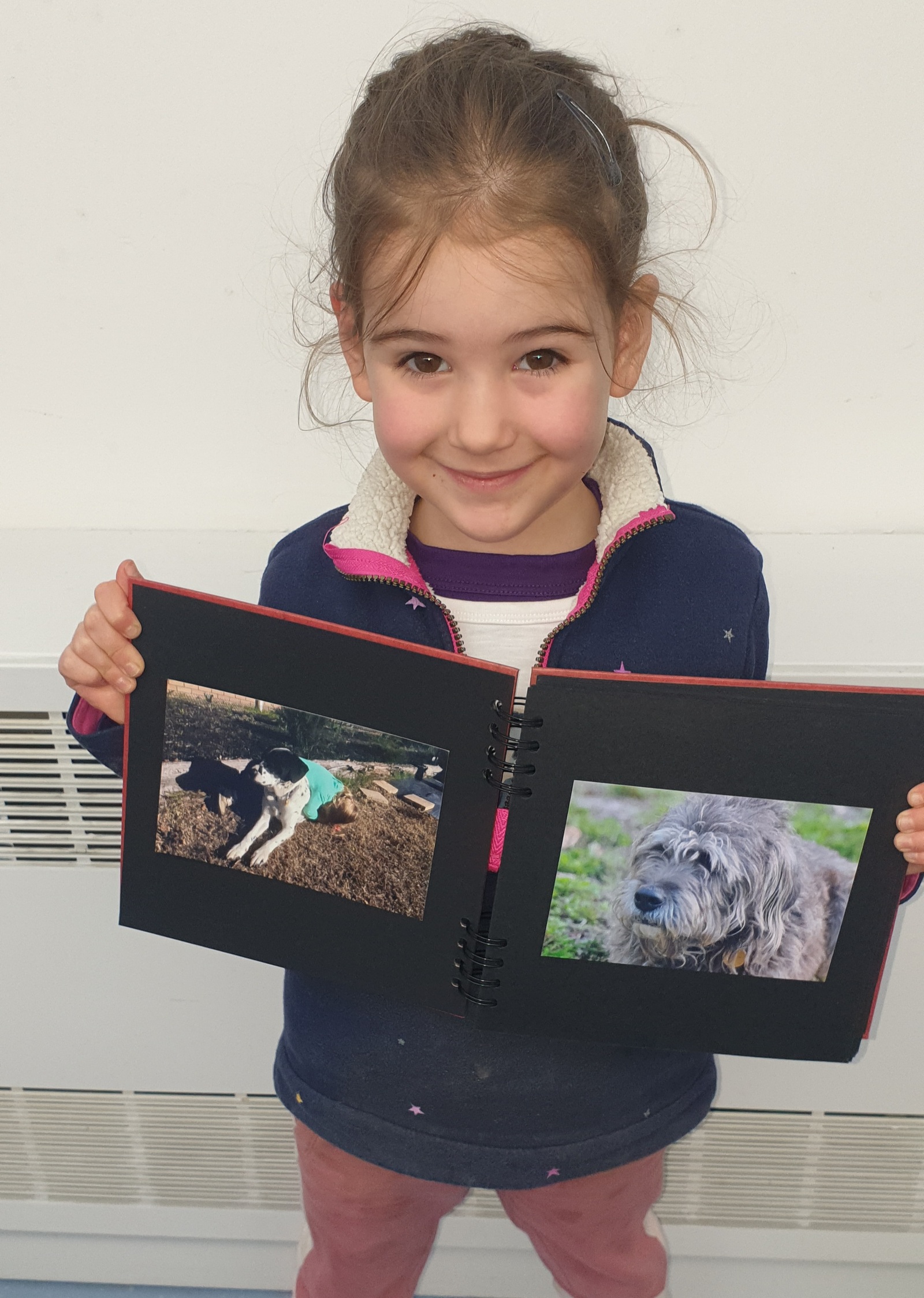 Rosie was given her unicorn as a present.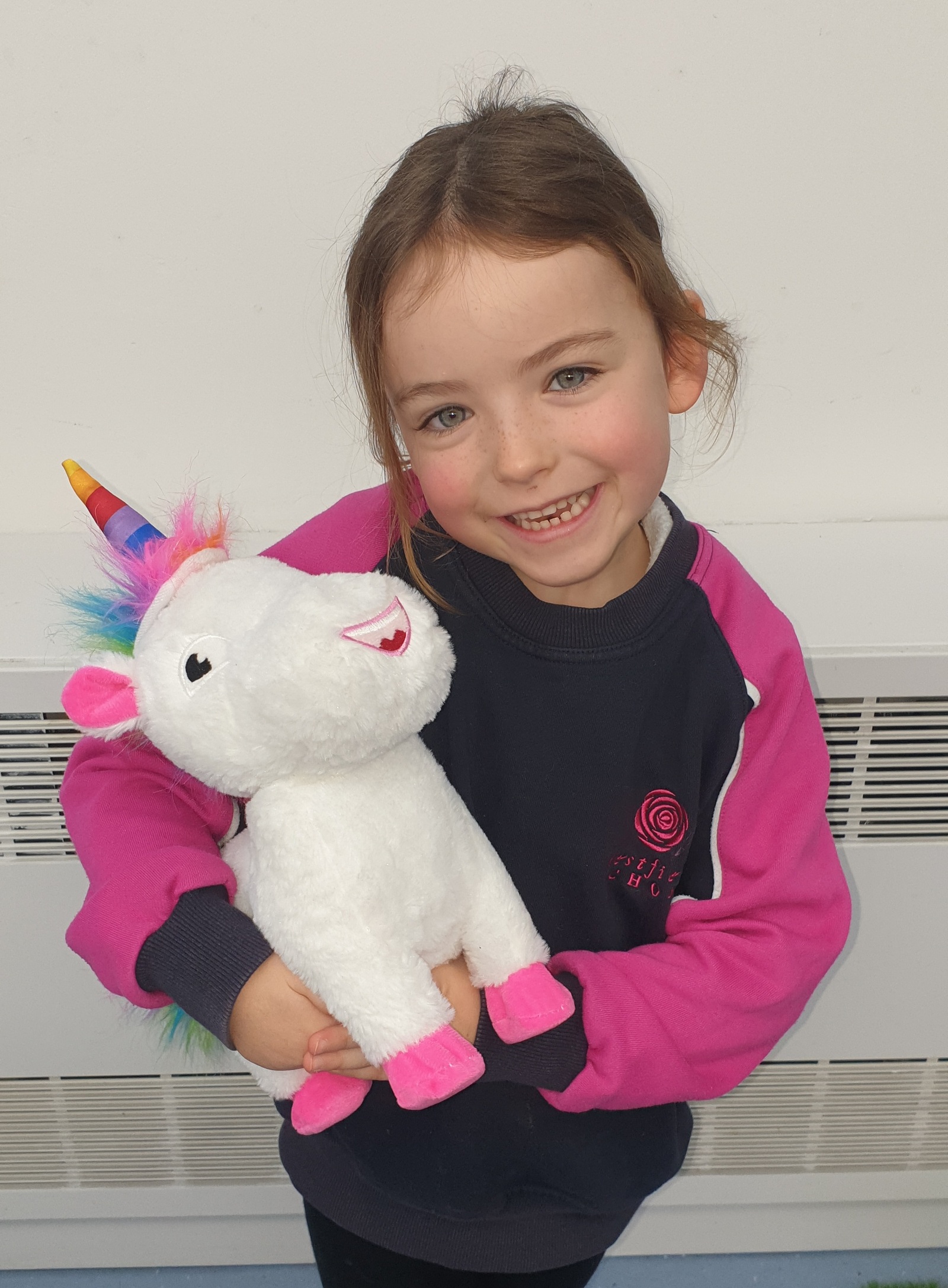 Lynn's special piece of jewellery was worn by her, when she was a baby. It has been in her family for a long time.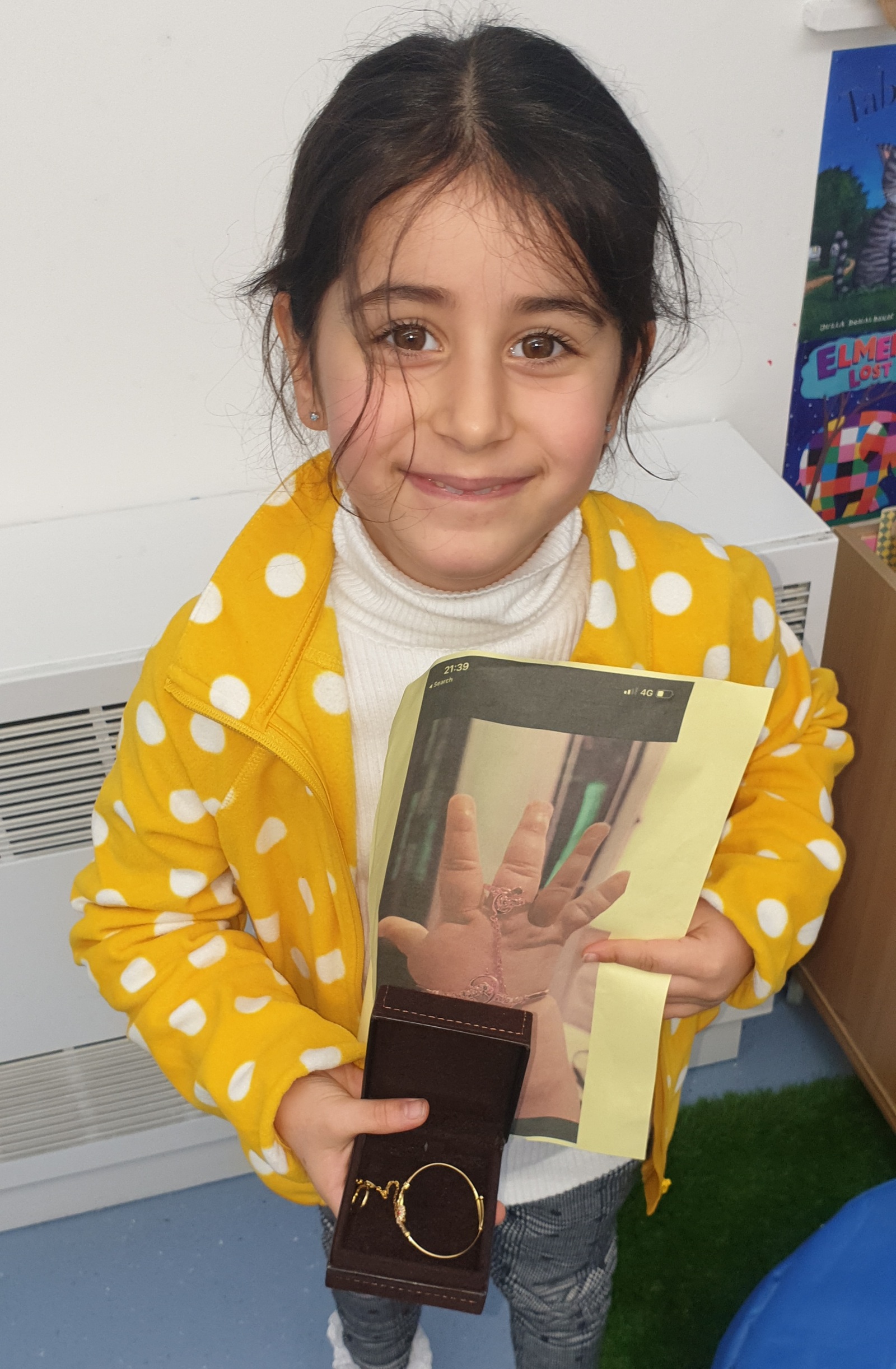 Peter Rabbit is nearly as big as Molly. She has had Peter Rabbit for a few years.