Transition have been learning about 6 different groups of animals and their common features.
Today we reminded ourselves about some of these features, using our group information cards.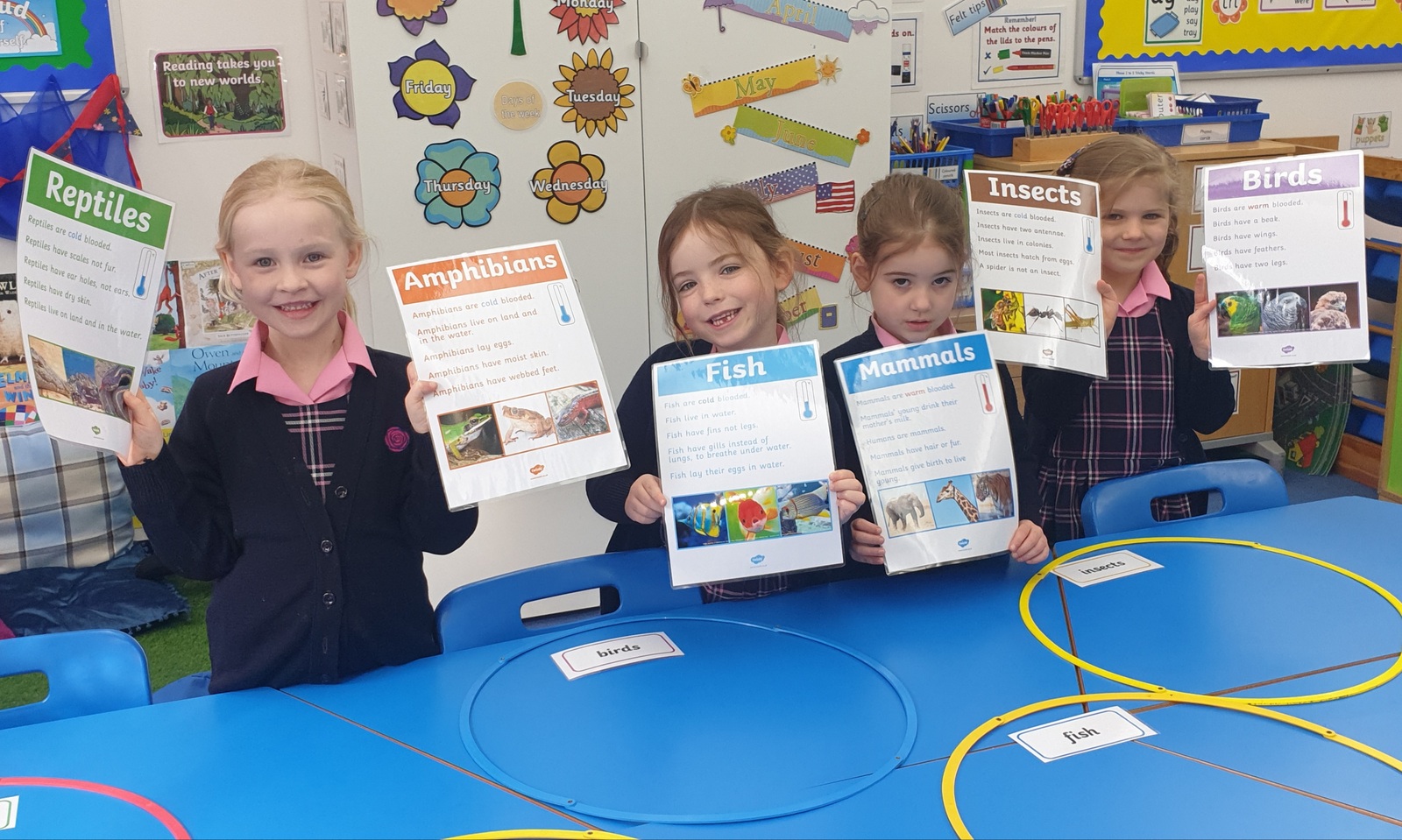 We had six labelled hoops on the tables and we had lots of toy animals to sort into their groups. We were ready for the challenge!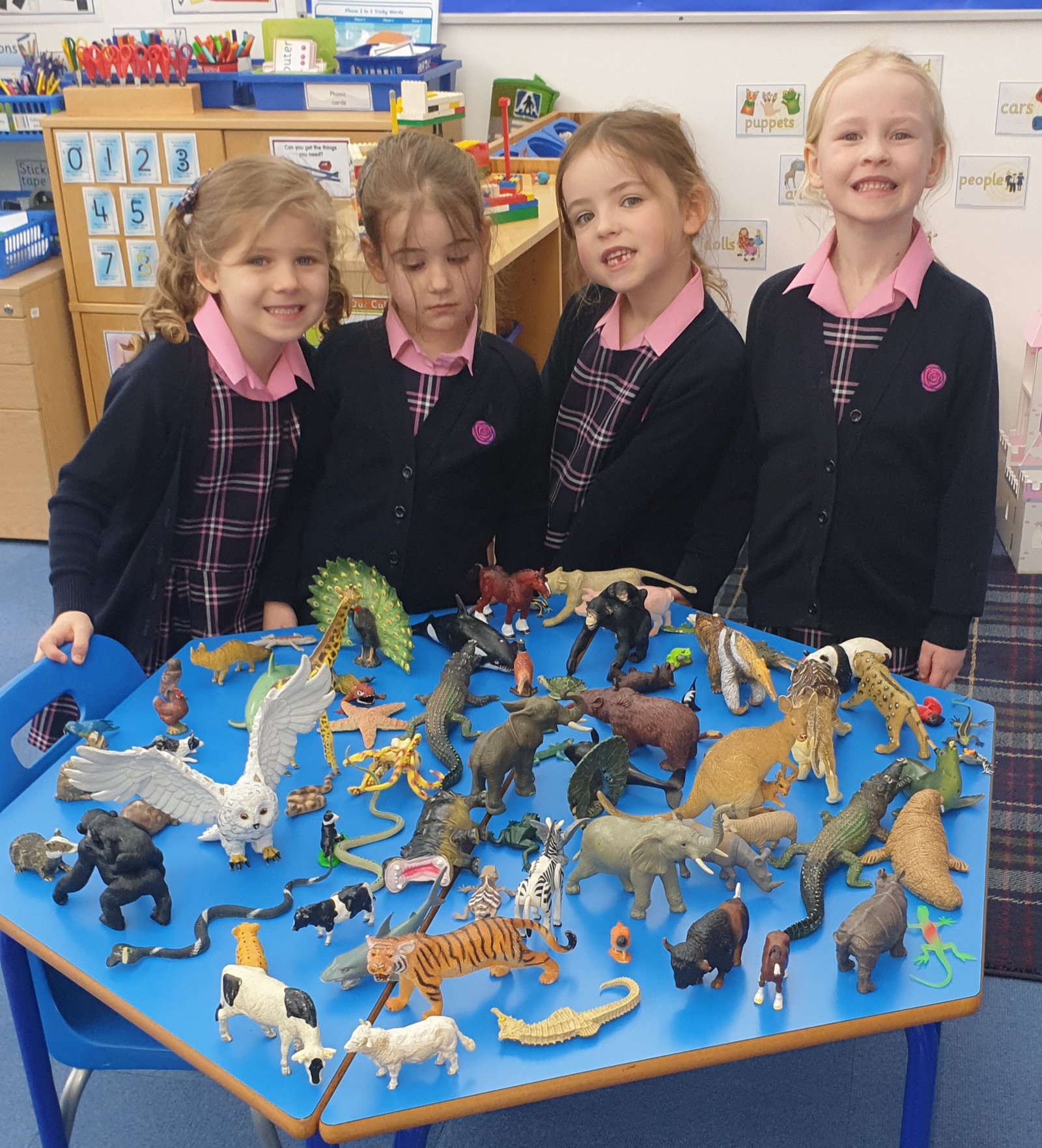 We got started........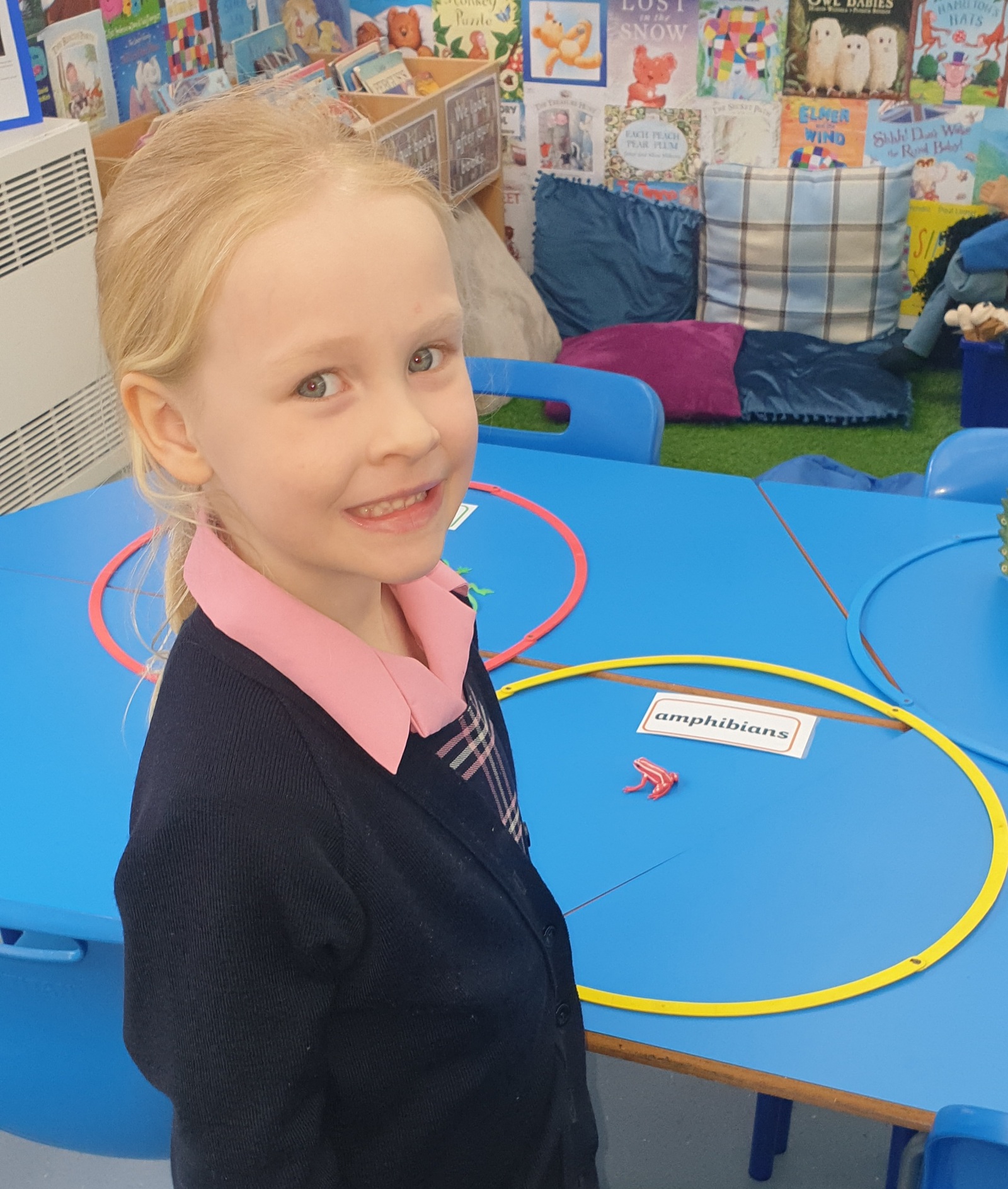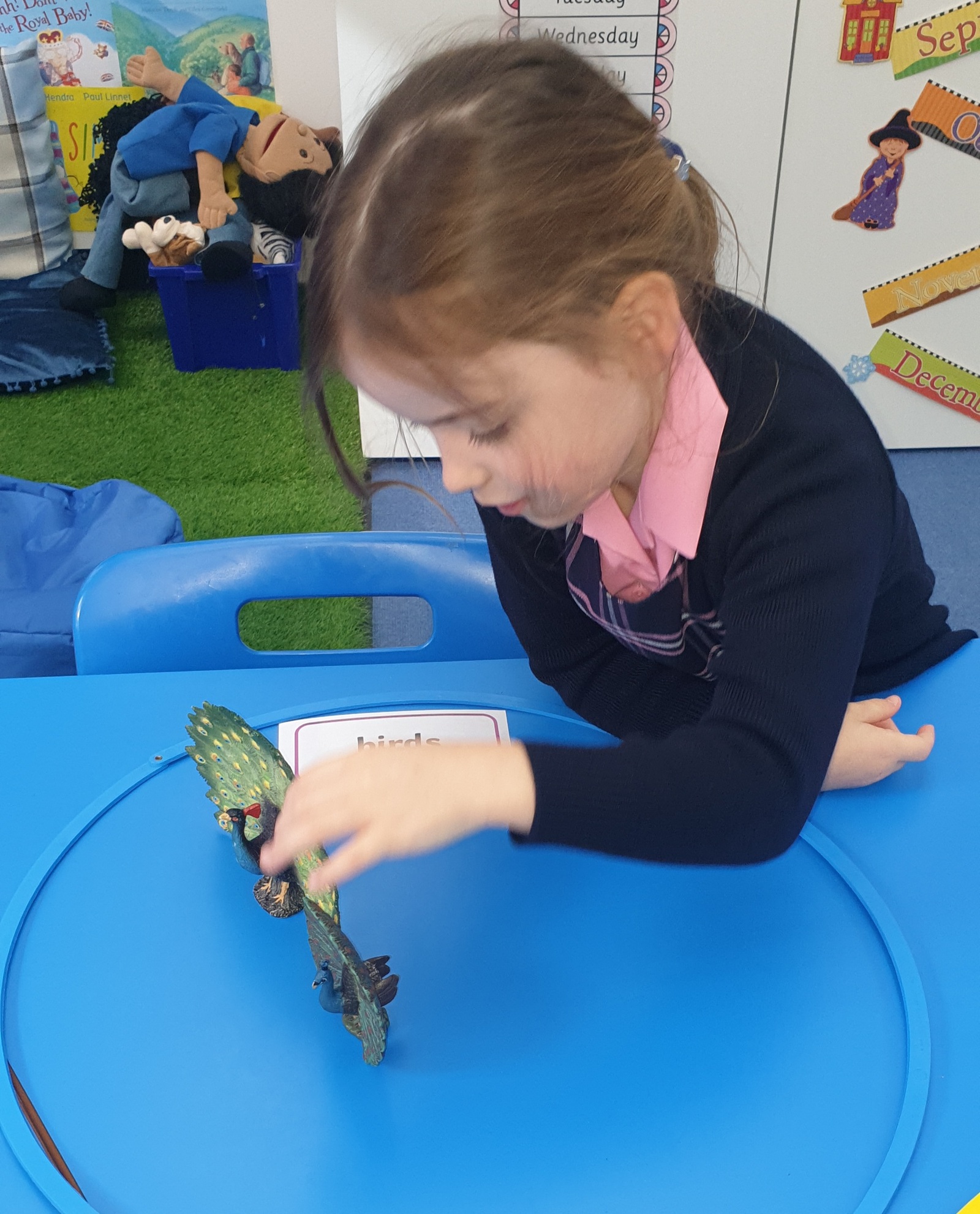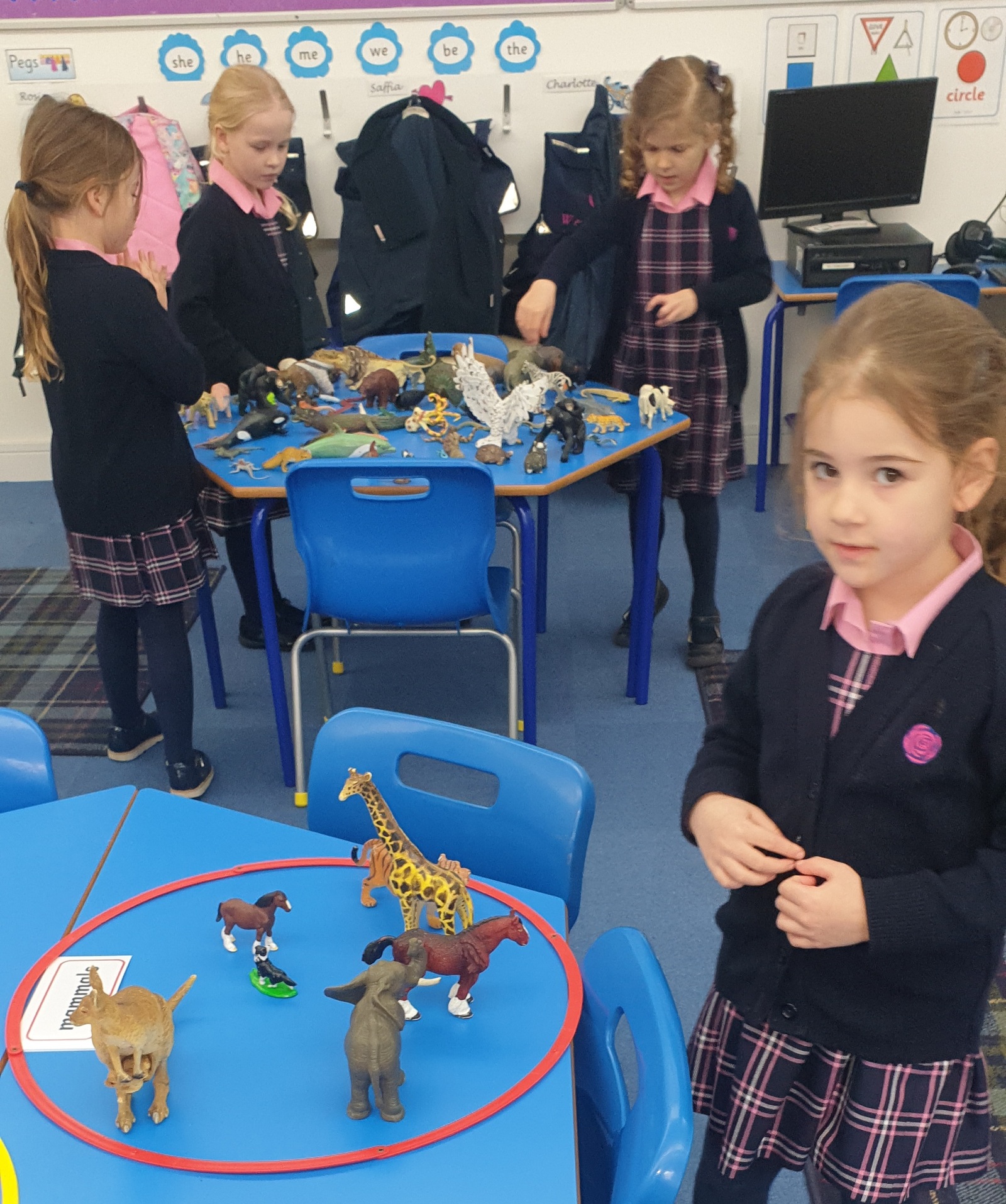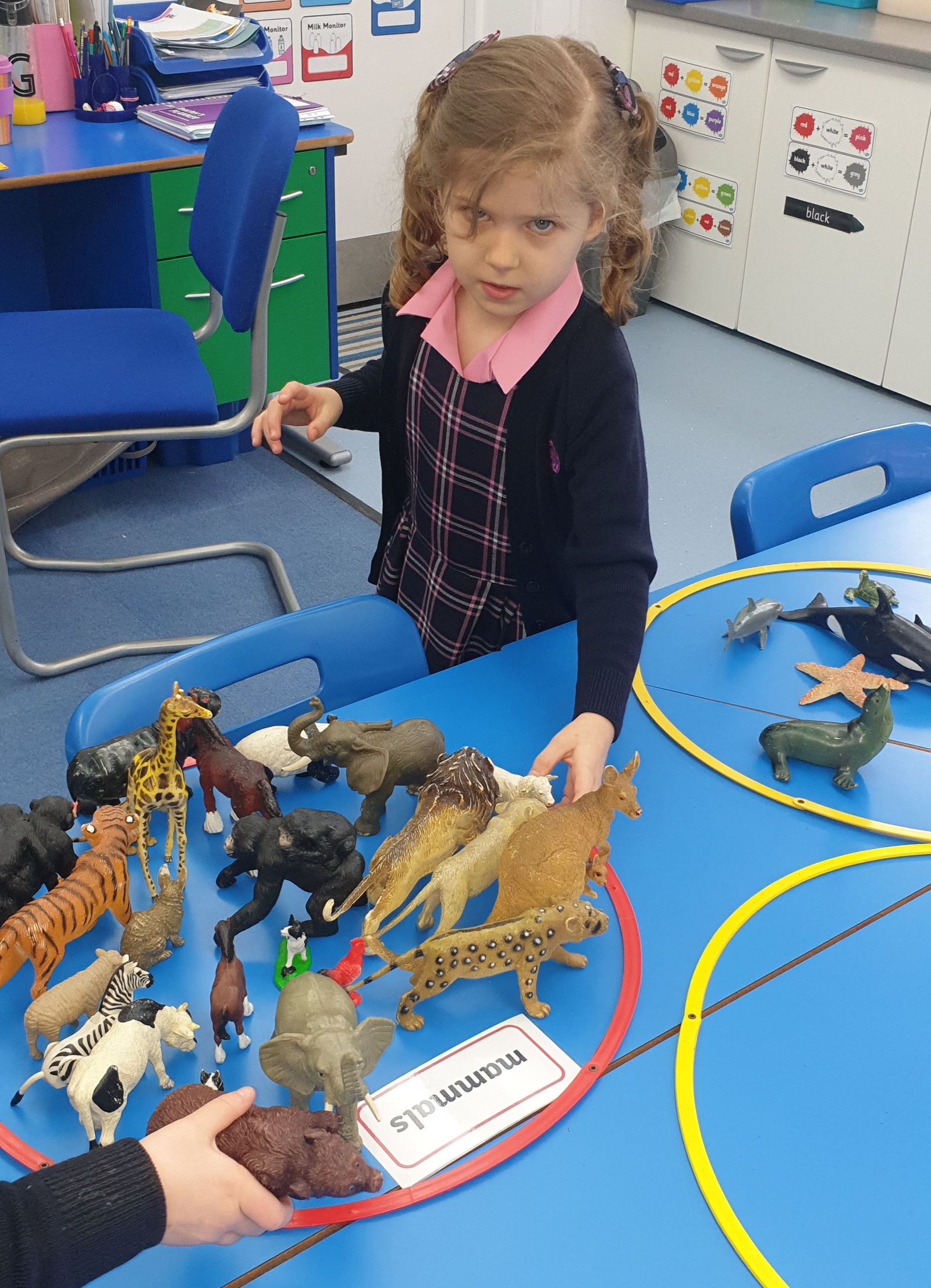 Eventually we had put every animal into its group. There were many mammals, but we had no insects!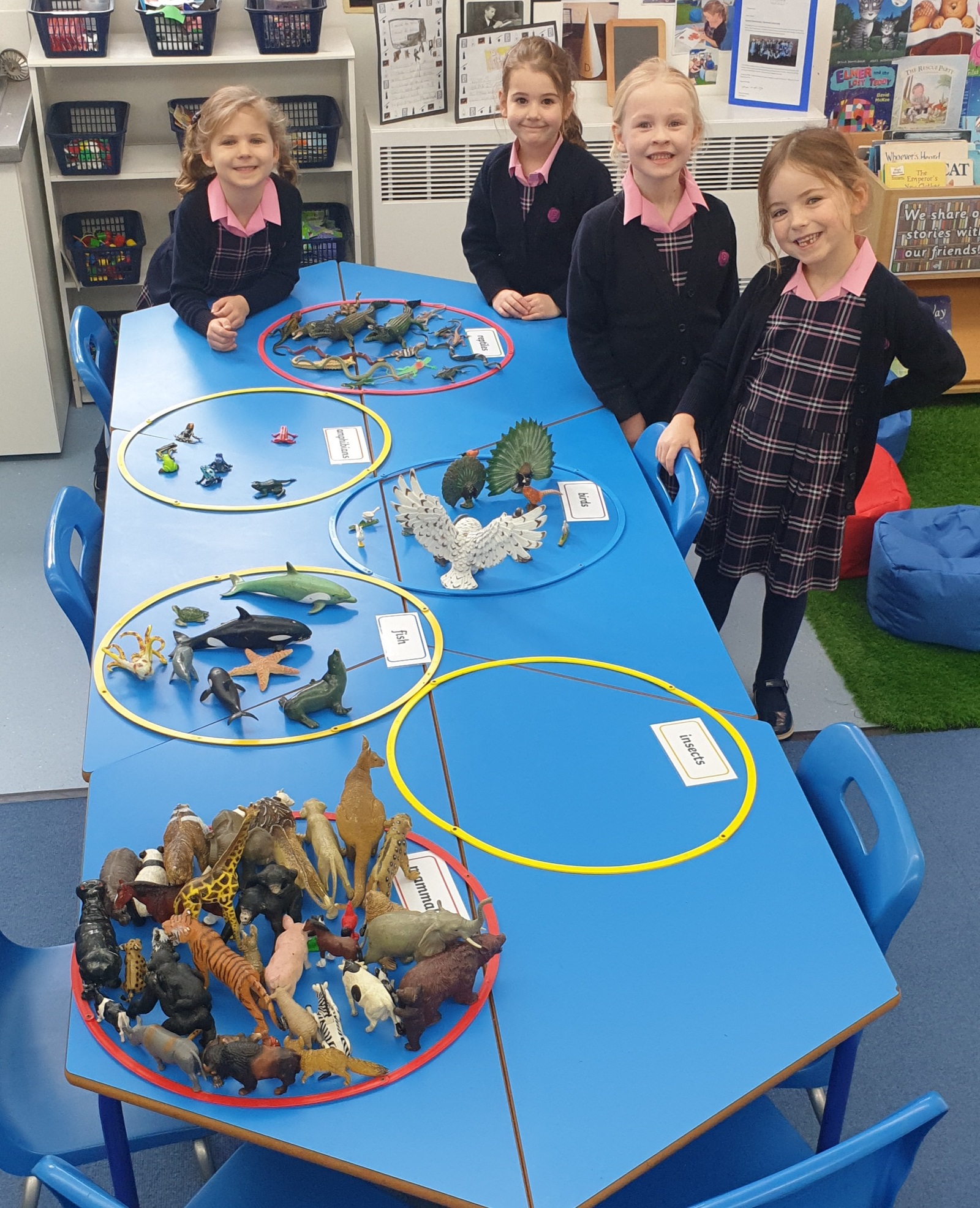 Oops! We spotted some animals that were in the wrong groups. We discussed the changes we needed to make. The seal belongs to a group called marine mammals, which we did not have. The octopus and starfish did not fit into the groups we had either so we had to remove them.
We used some photo cards to find some examples of insects.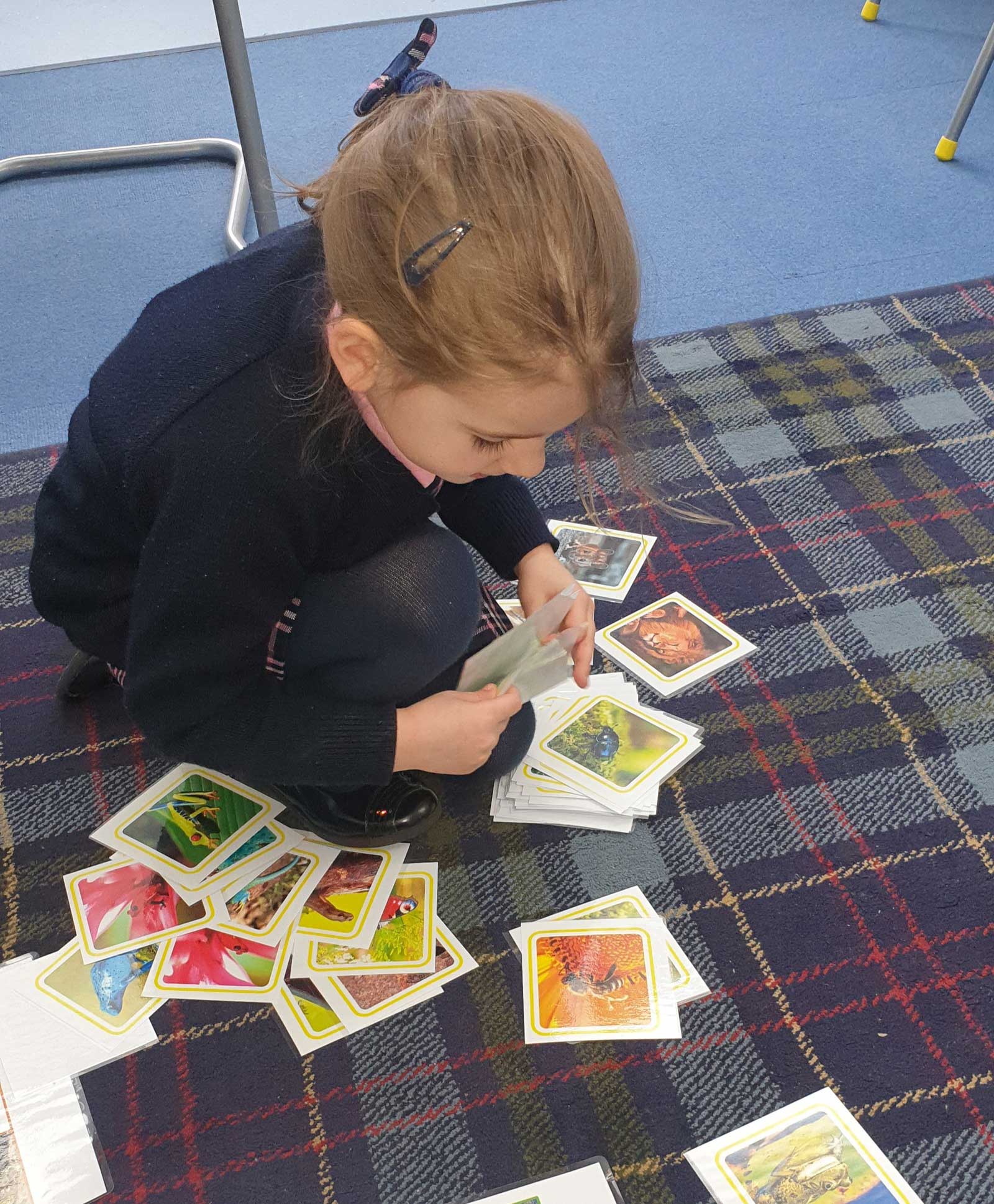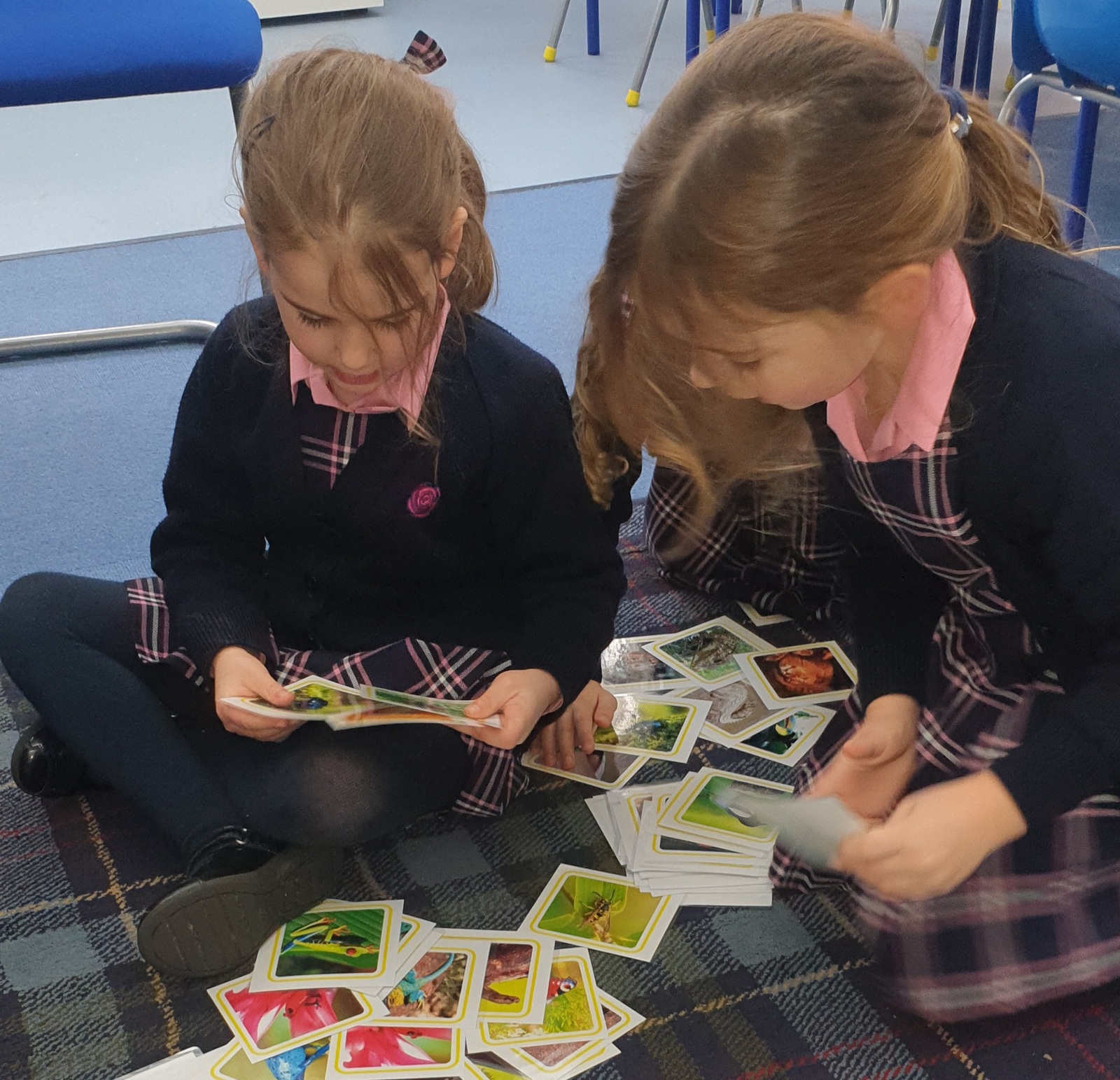 Some good teamwork!
All sorted and proud of our work!