Transition and Lower One have enjoyed activities related to Chinese New Year. We discussed 2022 being the year of the Tiger and read the story of Jade Emperor and the race of the animals. We used an e-book on the screen.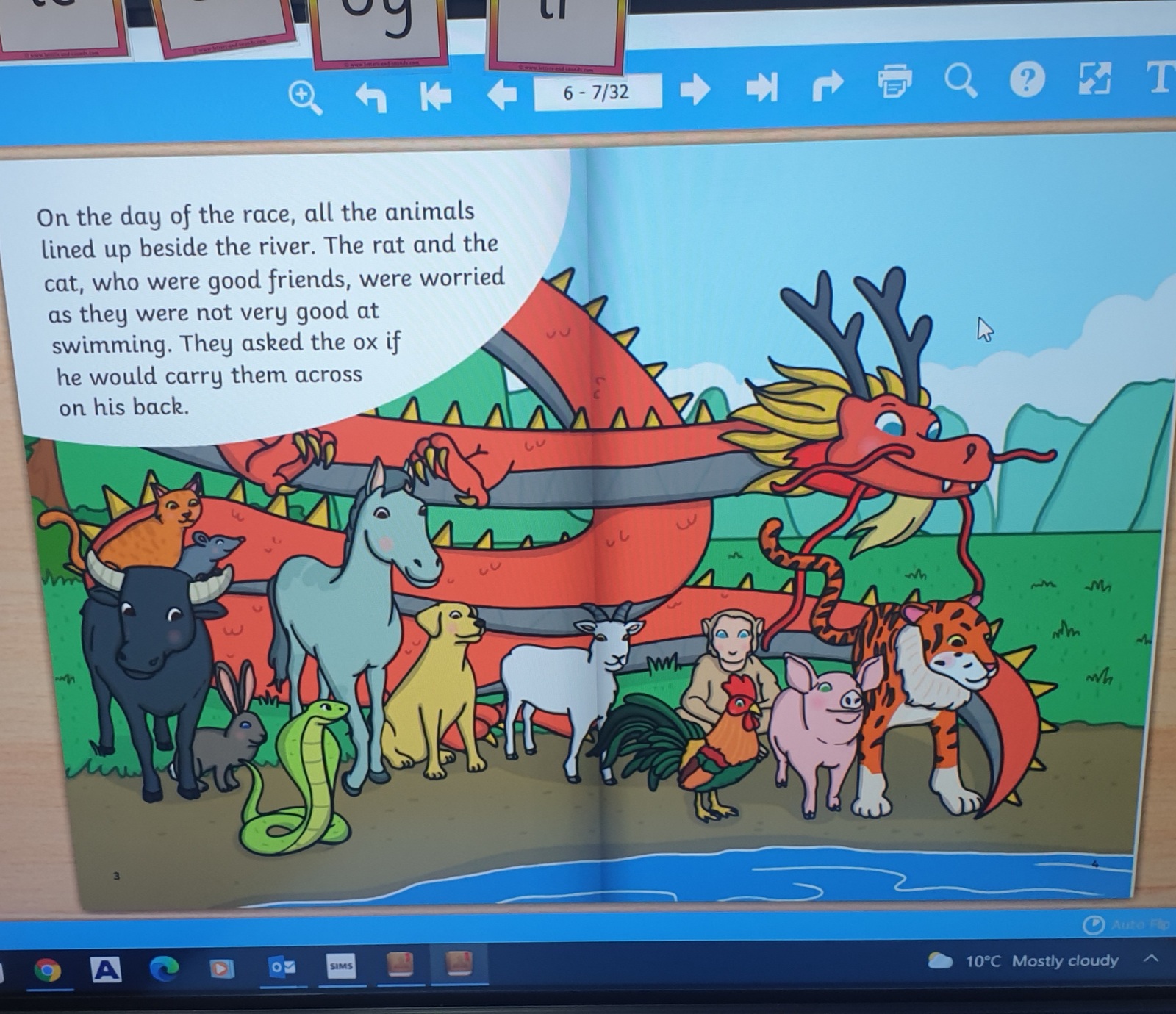 The girls couldn't decide if they thought the story was a true story, but they all agreed that the Rat had been very mean and did not deserve to have a year named after him!
Ordering the animals was fun, but at times a bit tricky to remember the order! They referred back to the story and used the bunting to double check.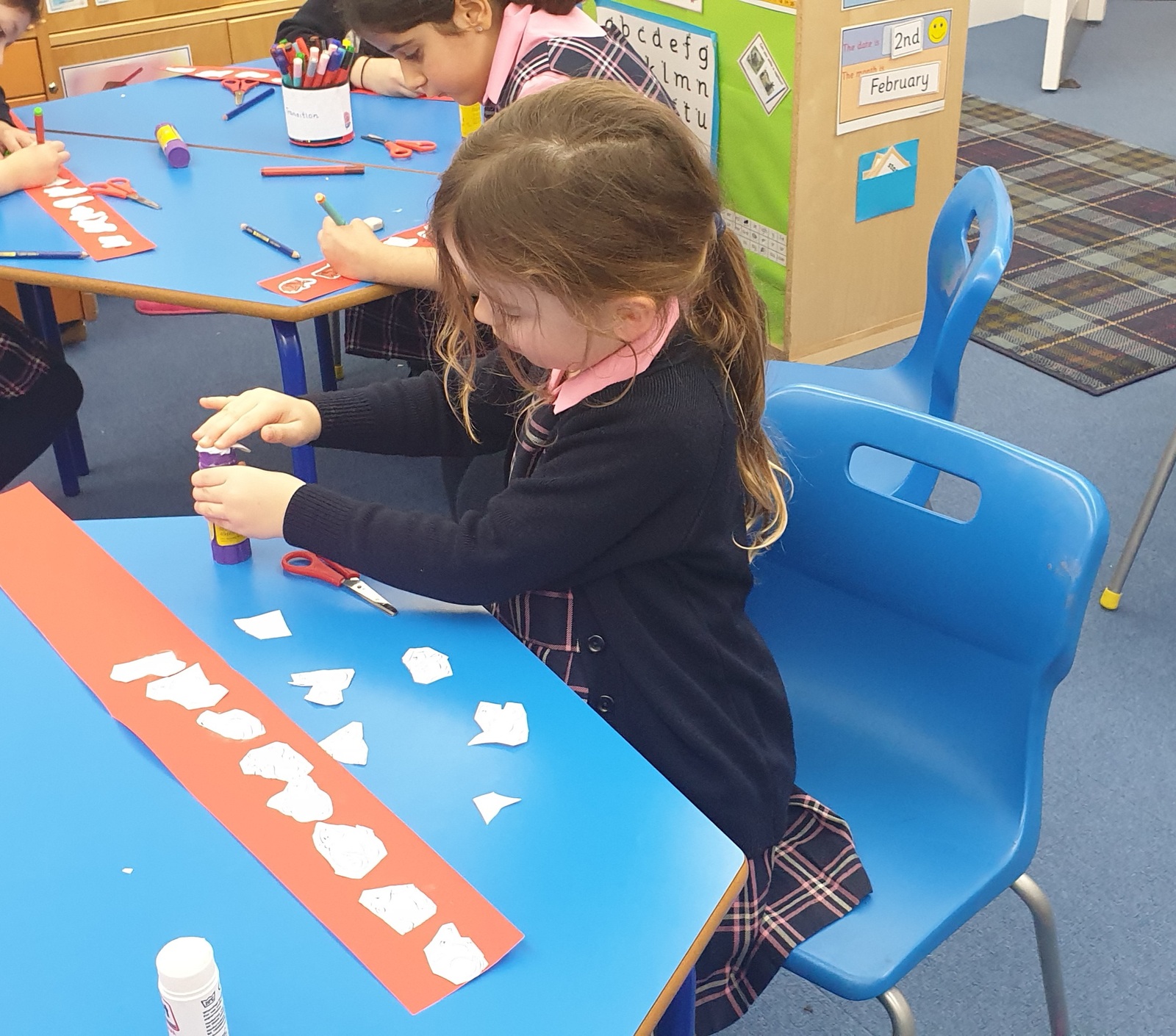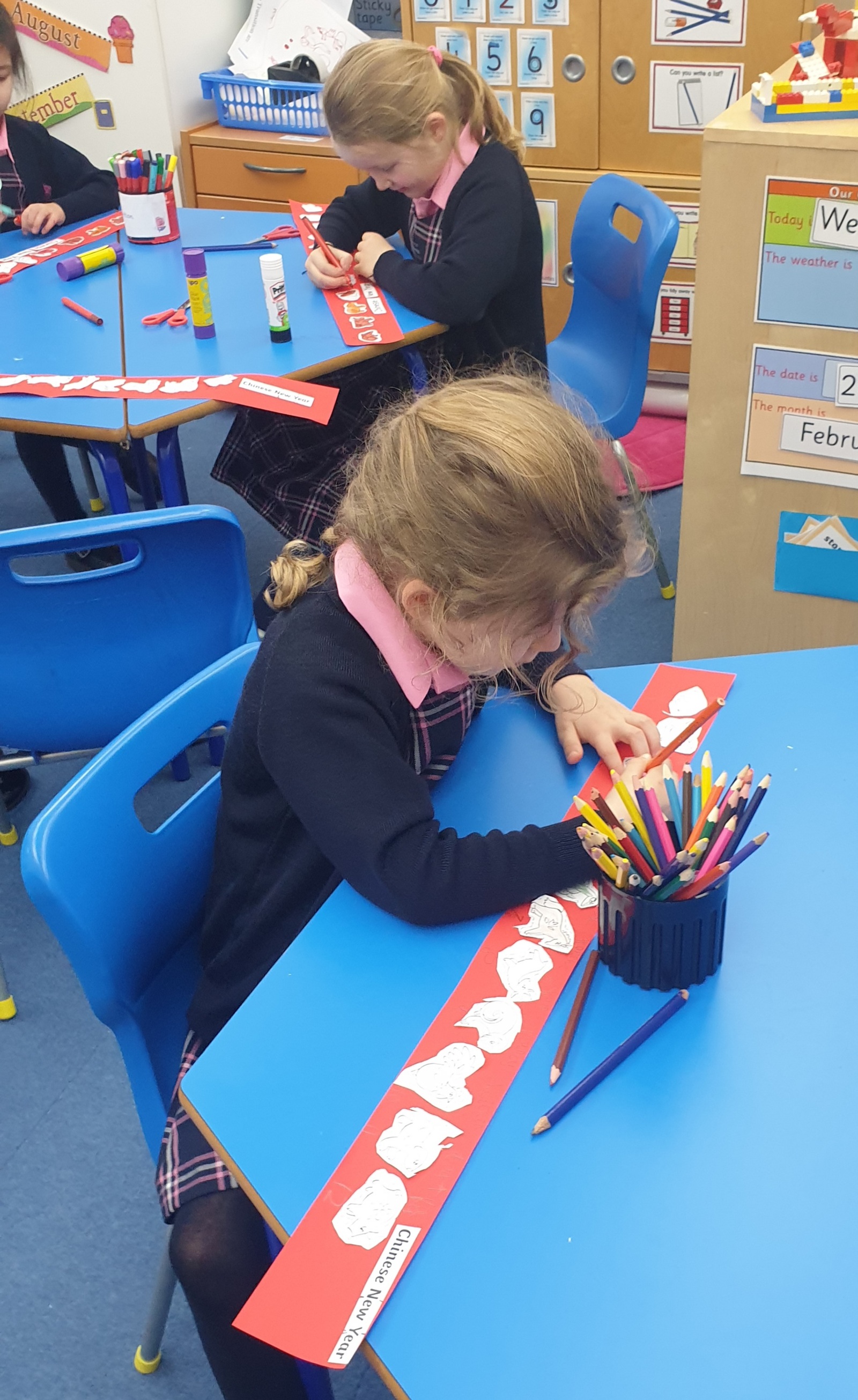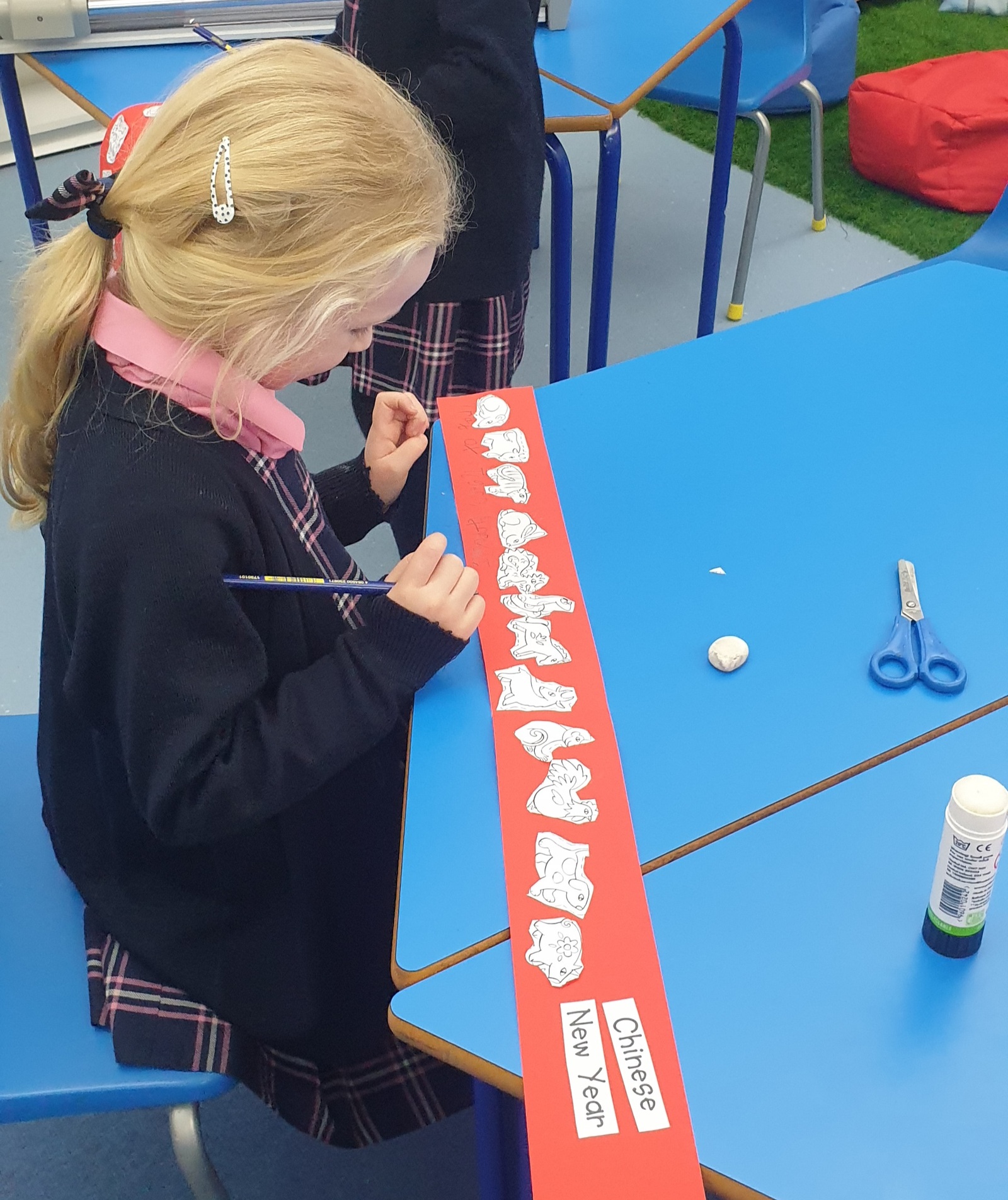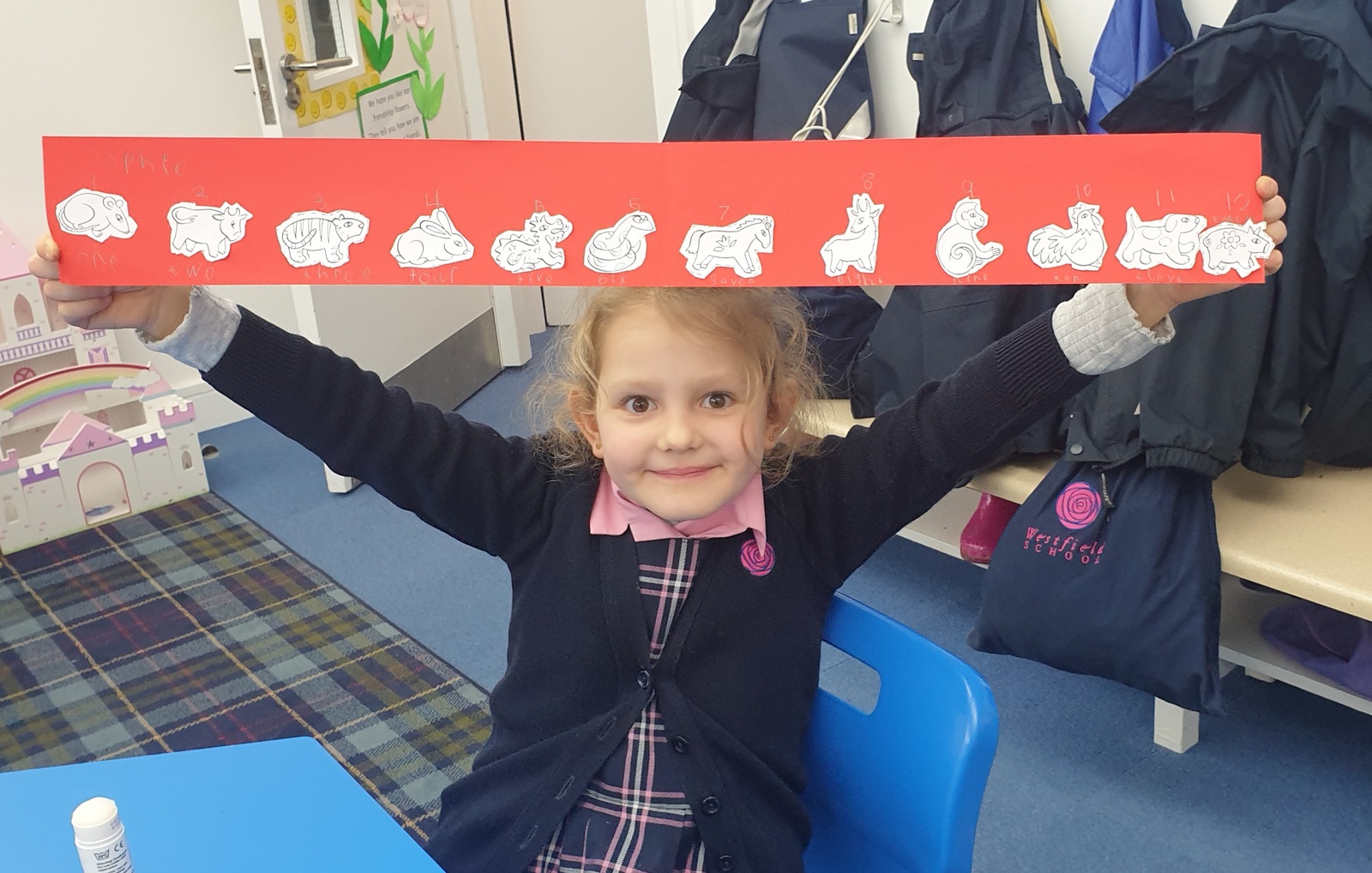 The girls were amazed by the Lion costumes, whilst watching some of the traditional Lion dances and found some of the moves intriguing and amusing!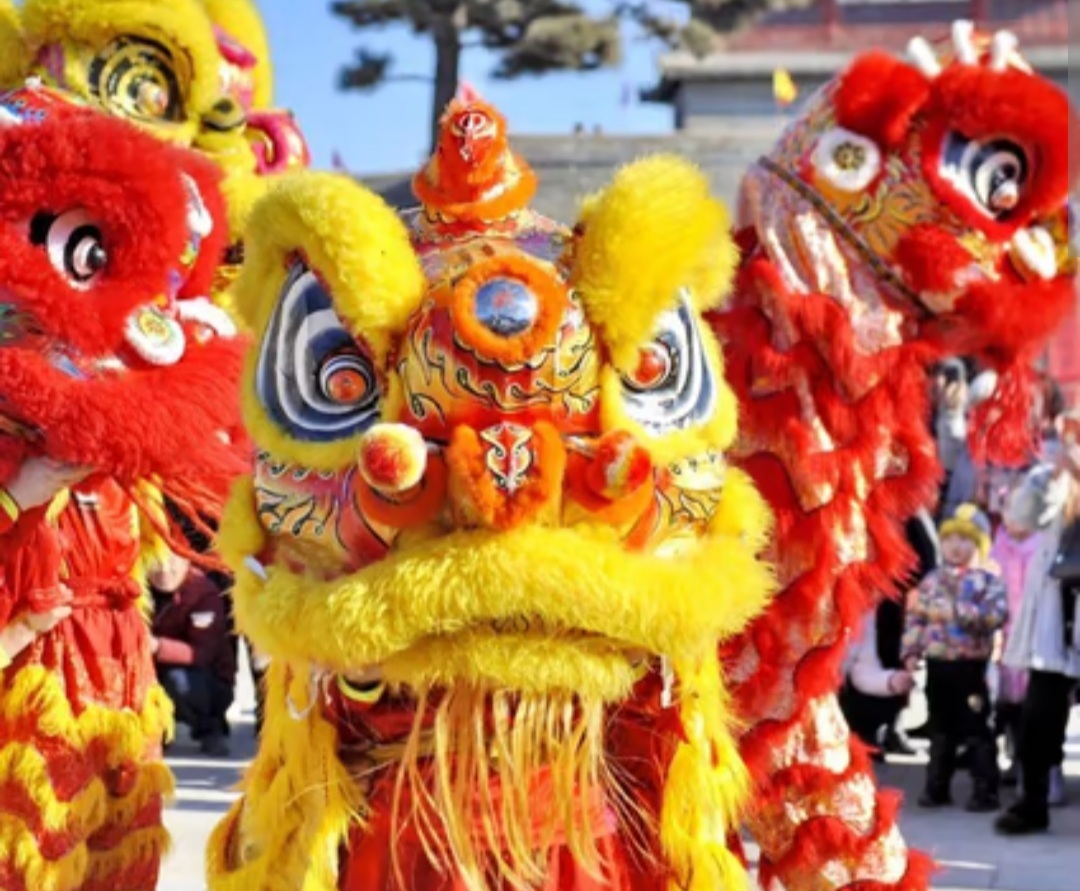 The videos of the Dragon dances were very much enjoyed and we talked about the many other celebrations which take place.
The girls appreciated that they must have practised so much, to get all the moves correct.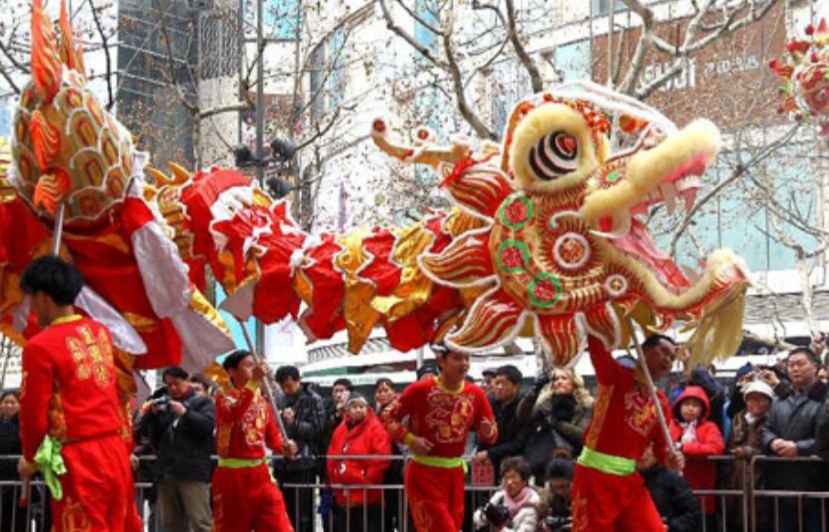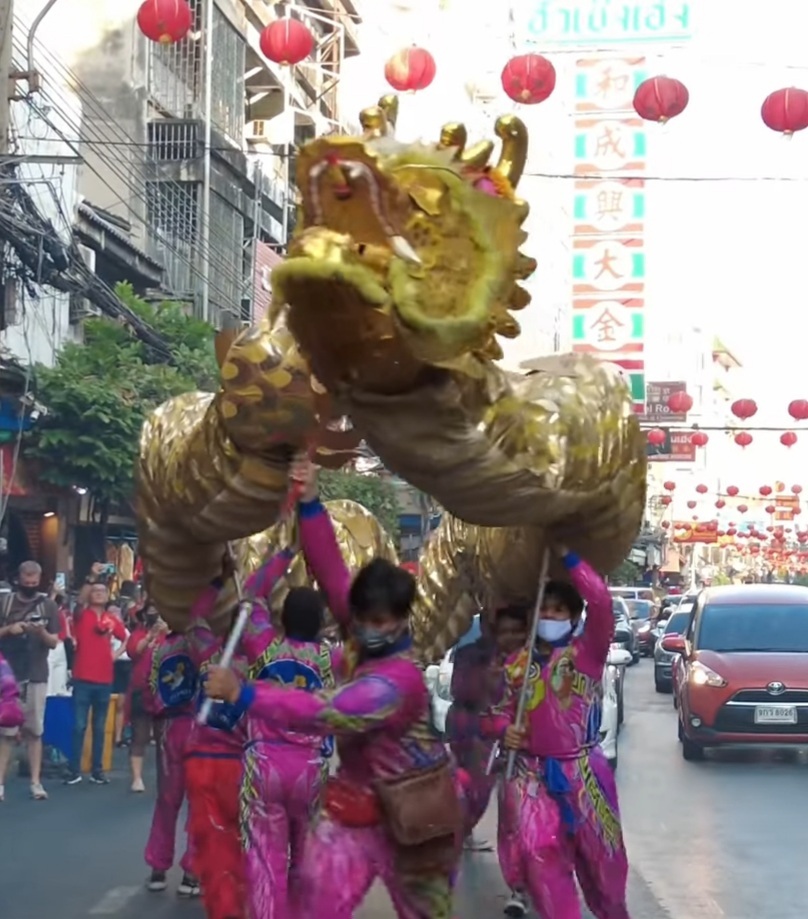 We discussed other traditions, such as the giving of Lucky red envelopes.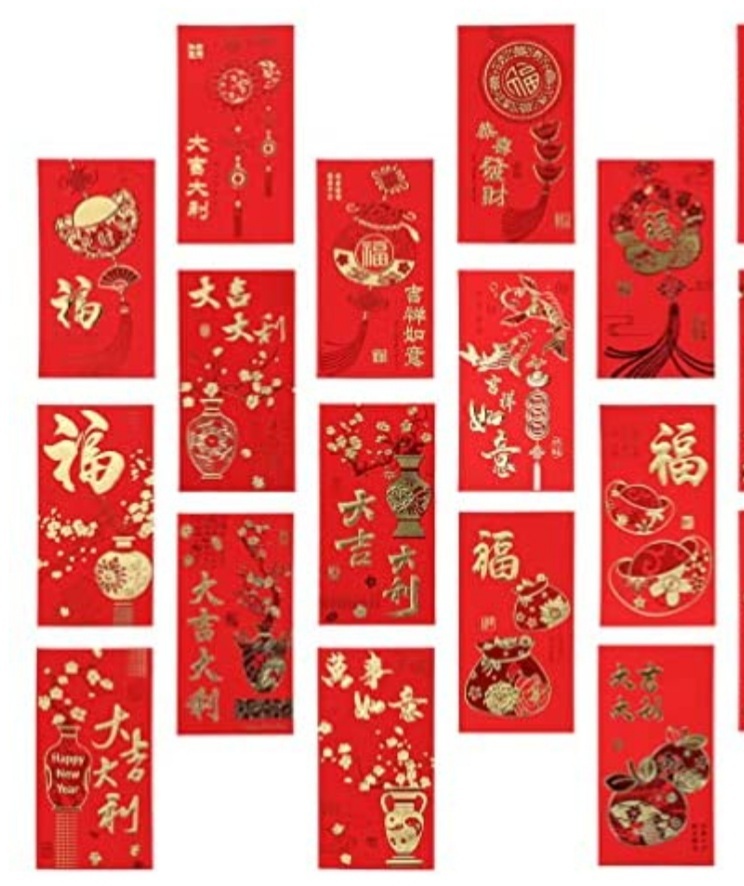 The girls enjoyed a range of activities including some Maths and and writing some Chinese numbers.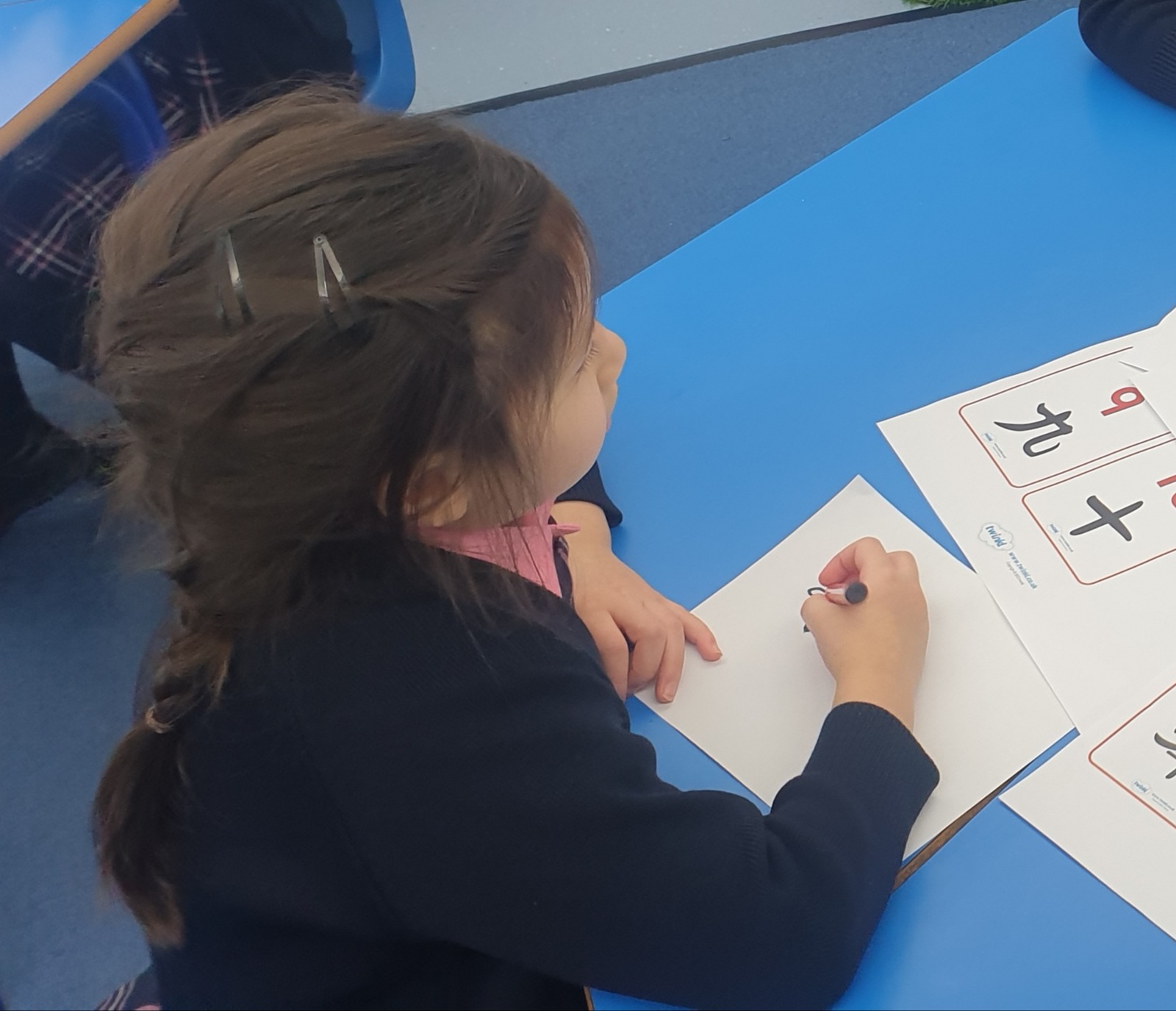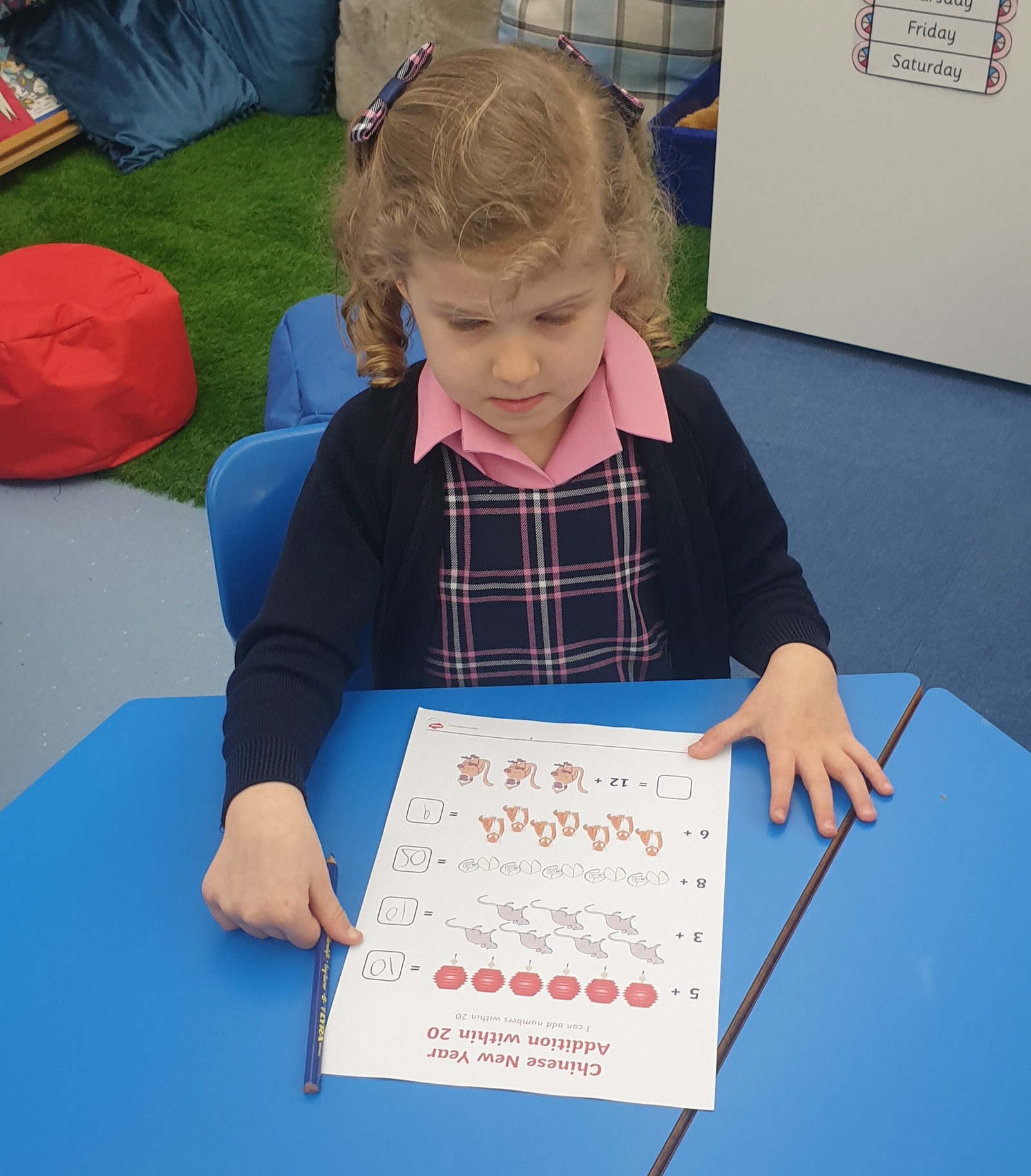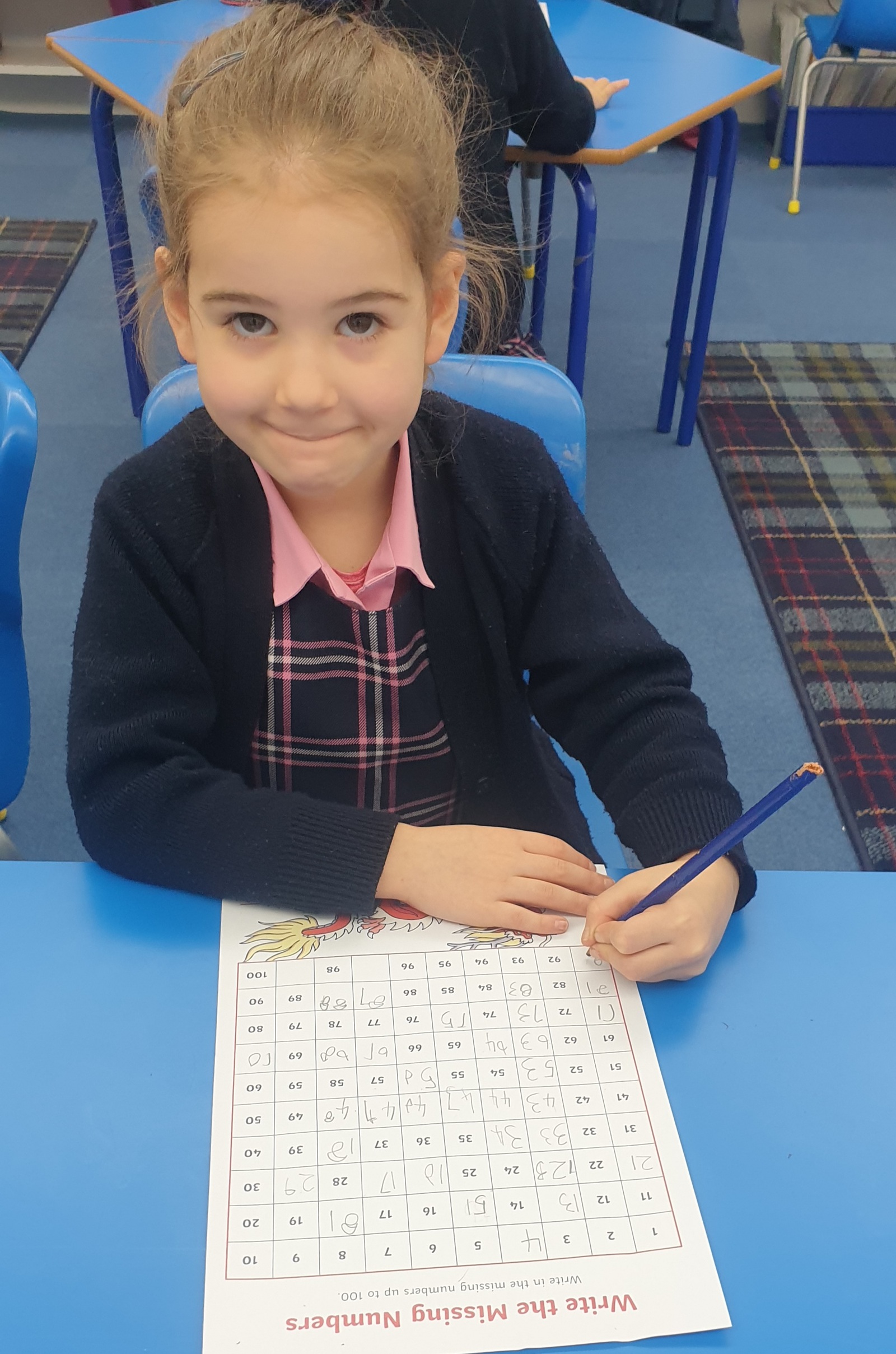 Some writing about what we have learned...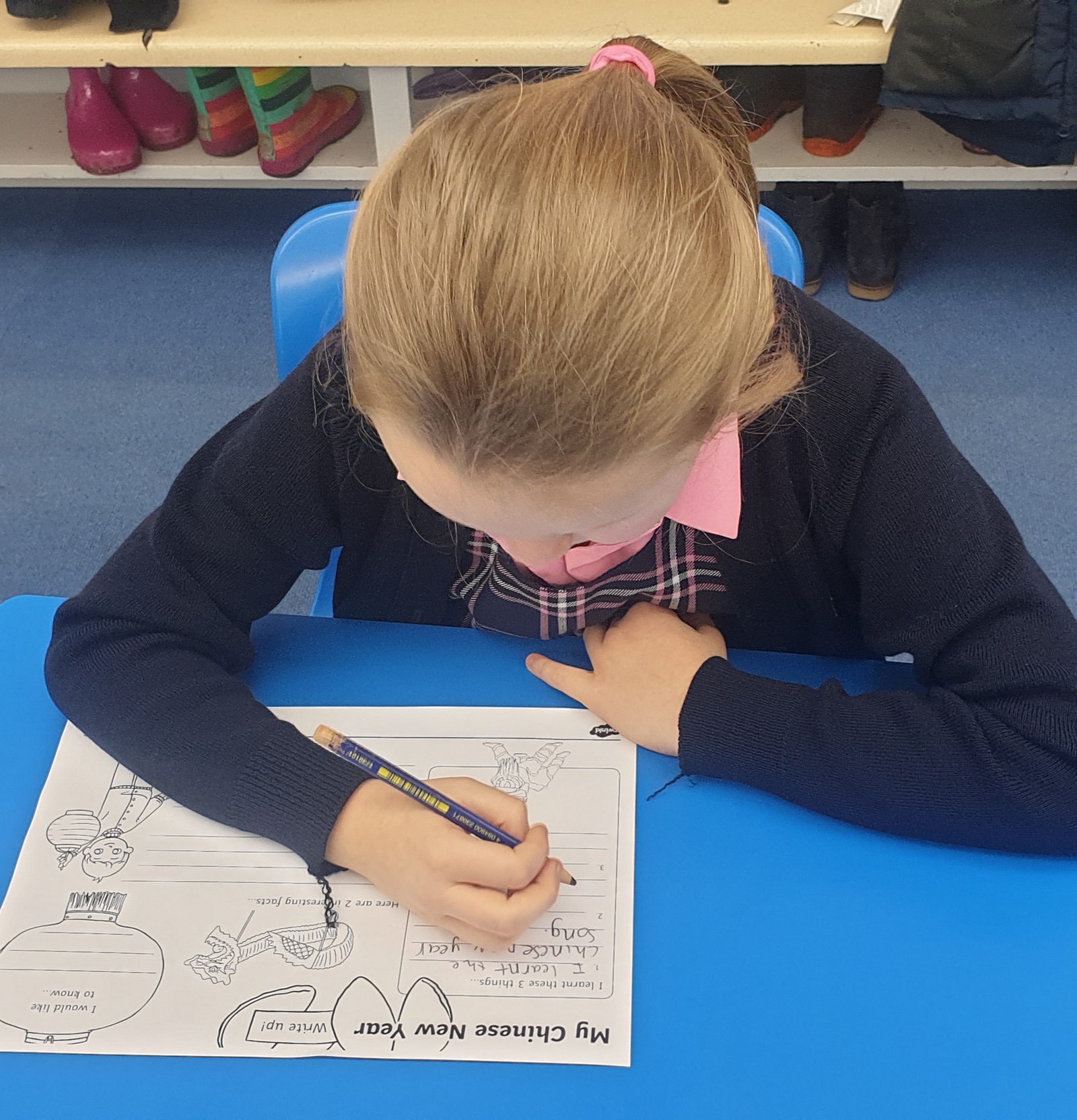 Lower One loved making these dragons!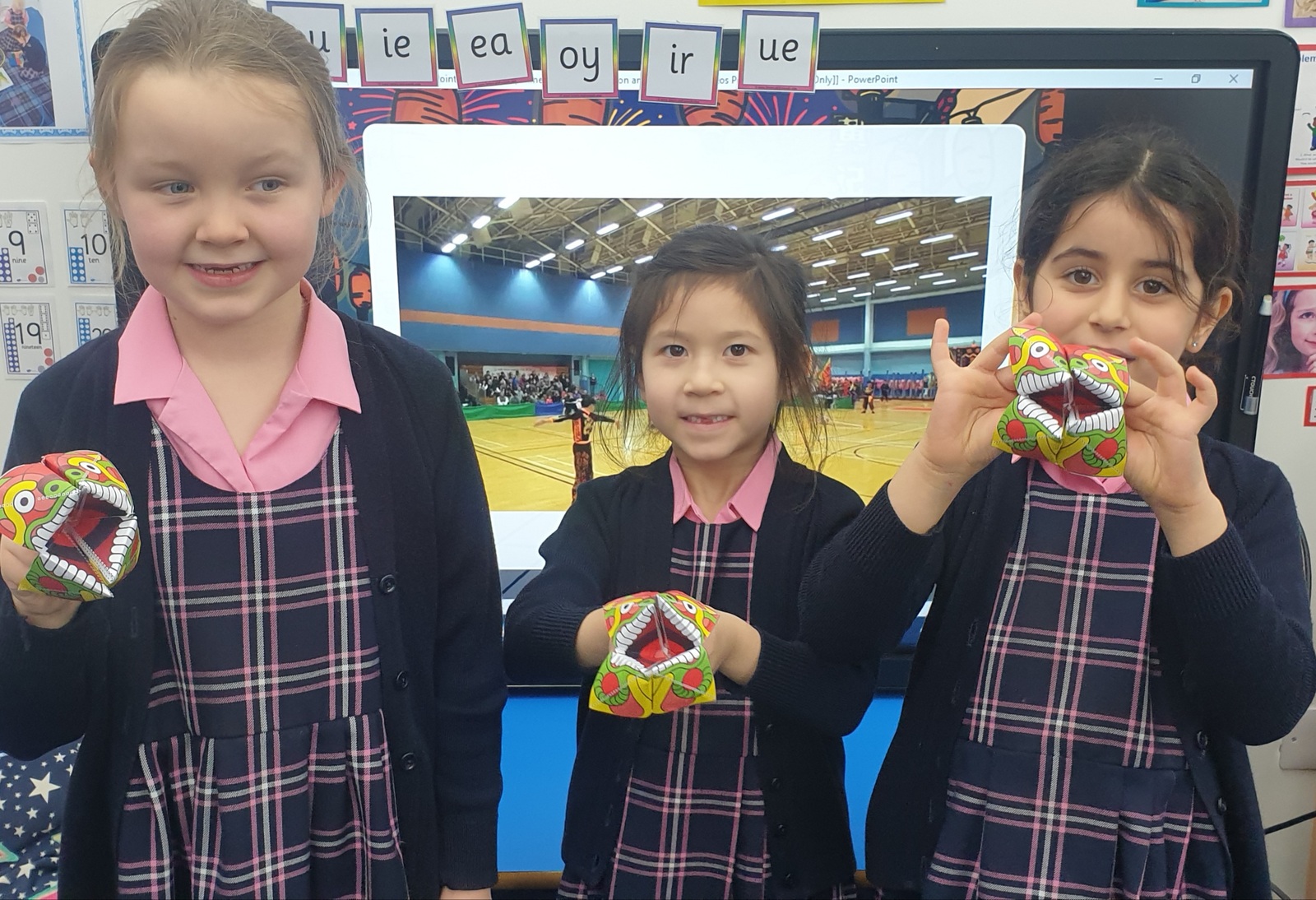 A fun afternoon full of learning about a different culture.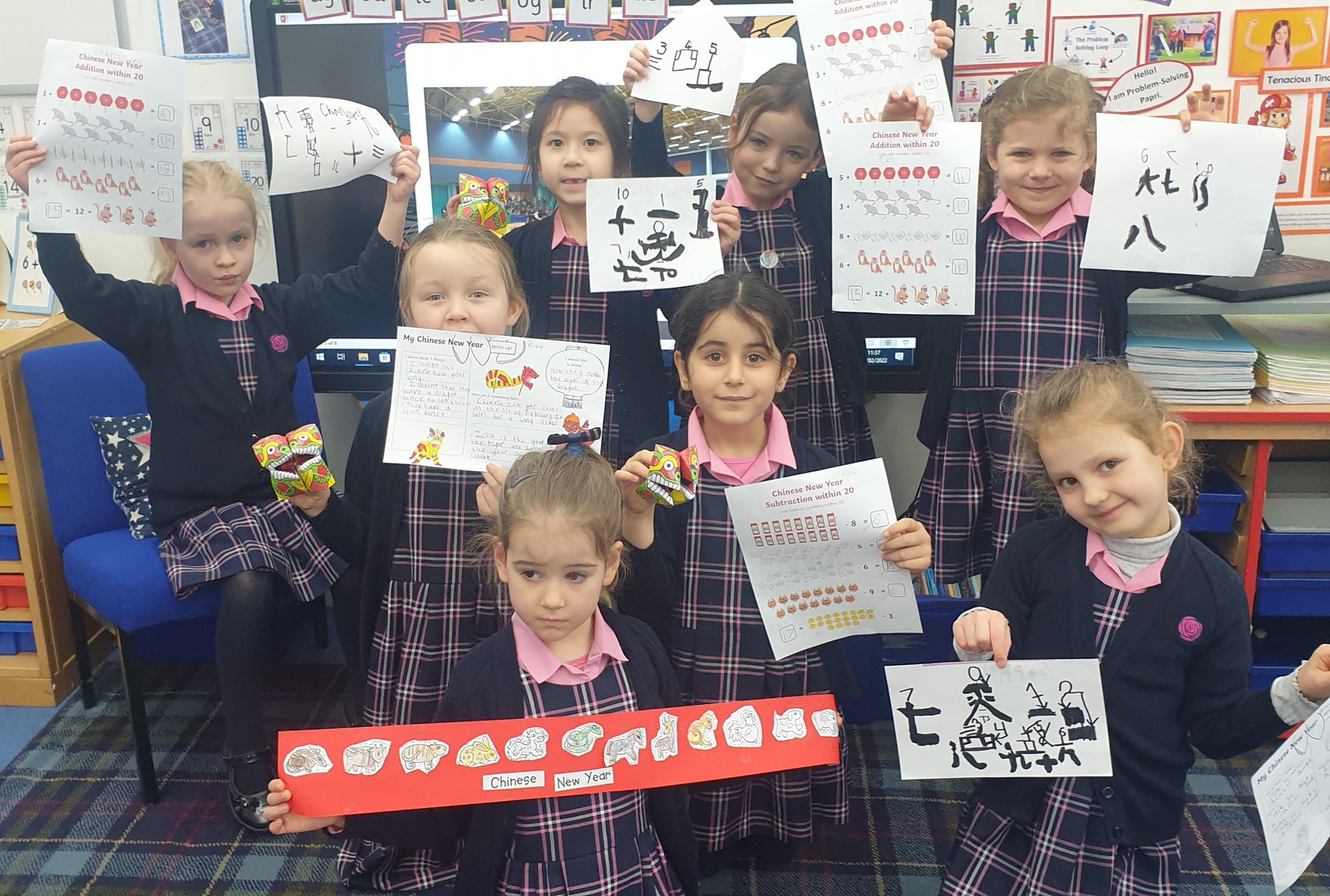 Mrs Alexanders has kindly invited us to join Early Years for some noodle tasting. We are looking forward to that too!