We always enjoy celebrating Chinese New Year in our Early Years setting. It is a very exciting time of the year and we thoroughly enjoy sharing the story of the Chinese Zodiac. We discovered that 2022 is the year of the Tiger.
We found out about Chinese culture and looked for China on a map of the world. We tasted Chinese food, cooking noodles with sauce and fried rice. It was great fun to try to eat with chop sticks! One of our Early Years children shared fortune cookies with us, which was a lovely treat.
The story of "The Magic Paintbrush" is always a great favourite in Early Years. We danced with our own magic paintbrushes using movements inspired by Tai Chi.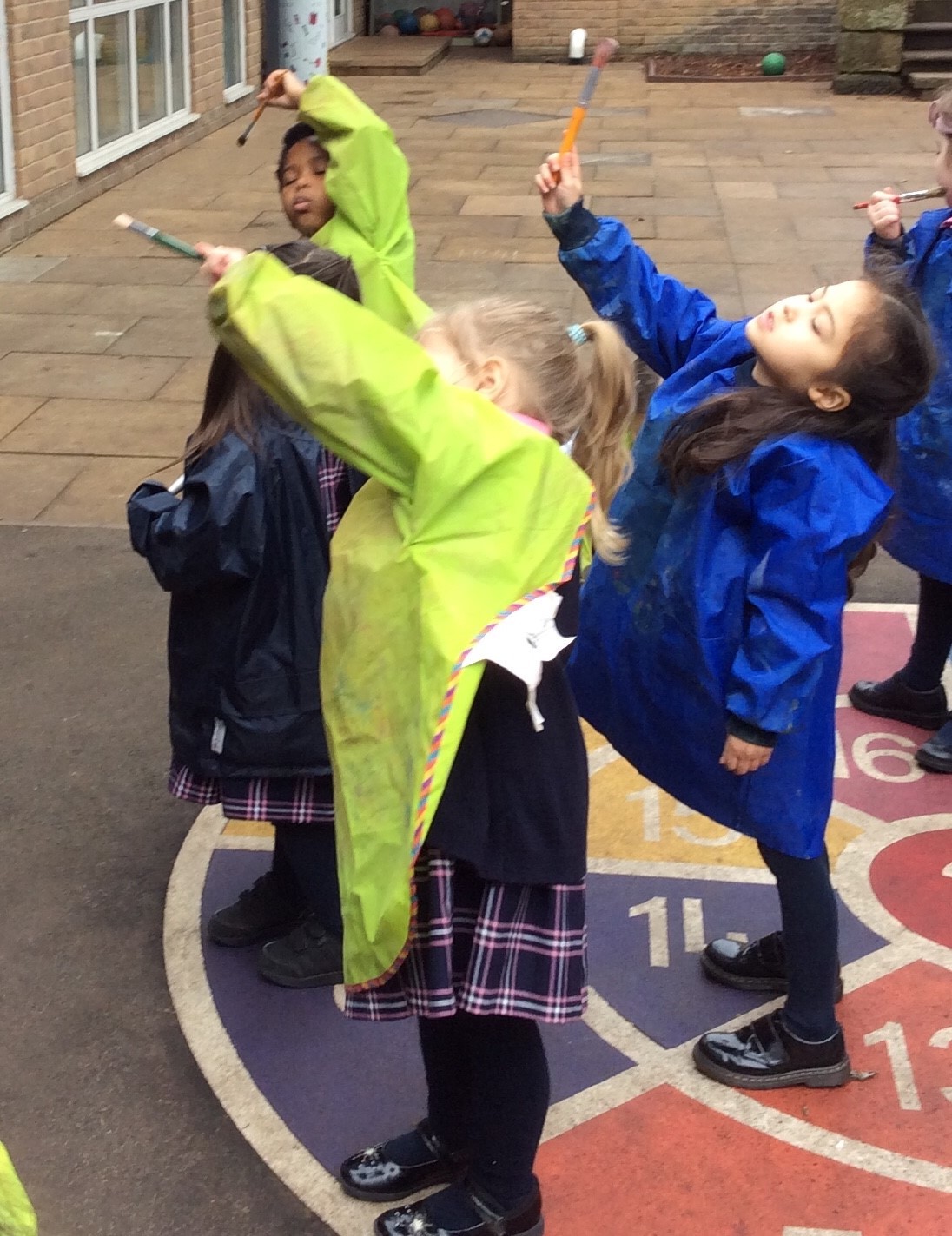 We talked about Chinese art and explored mark-making activities producing wonderful results. Our artwork was cut and folded to make paper kites and we had a wonderful time flying them in our school garden.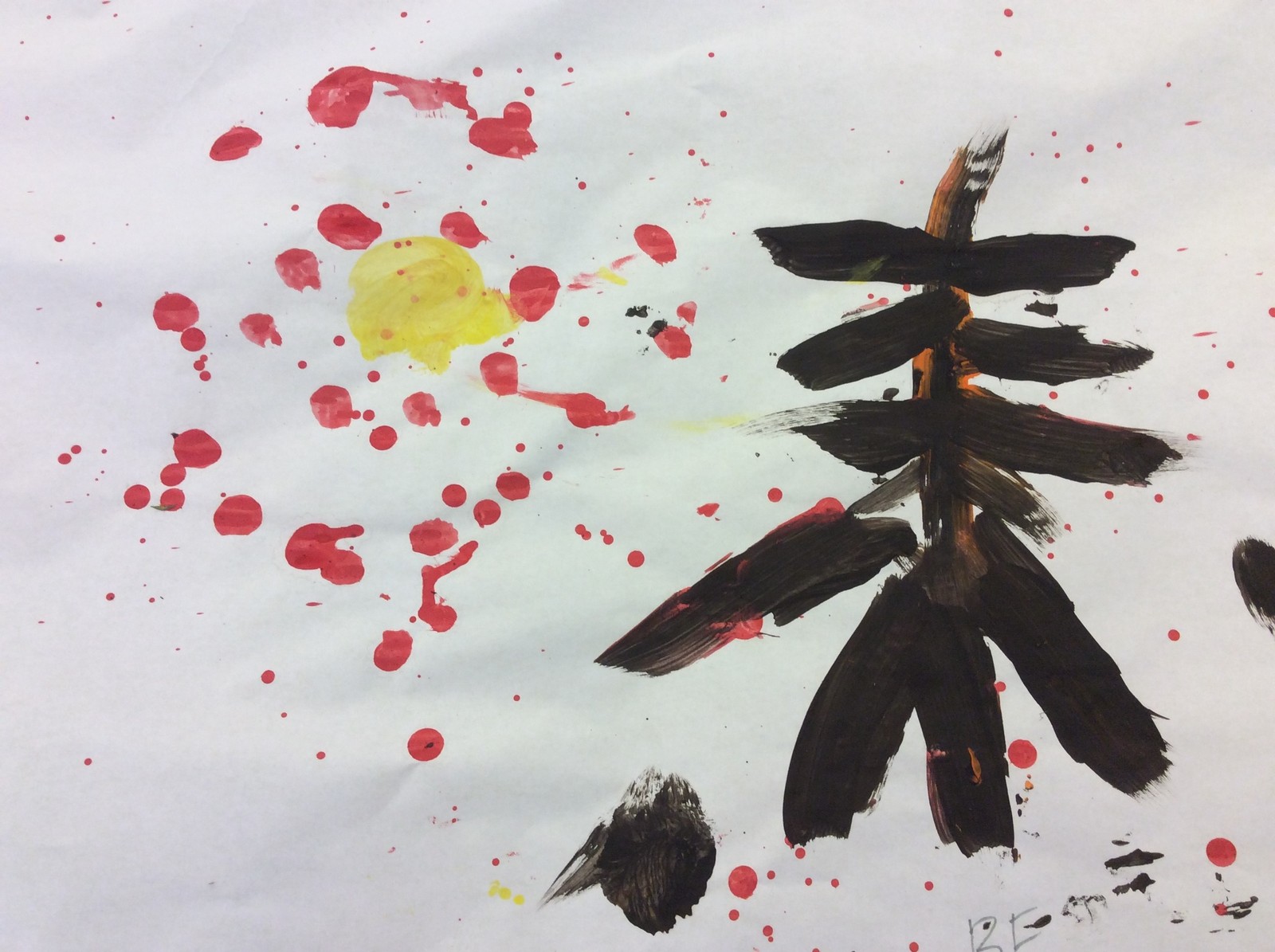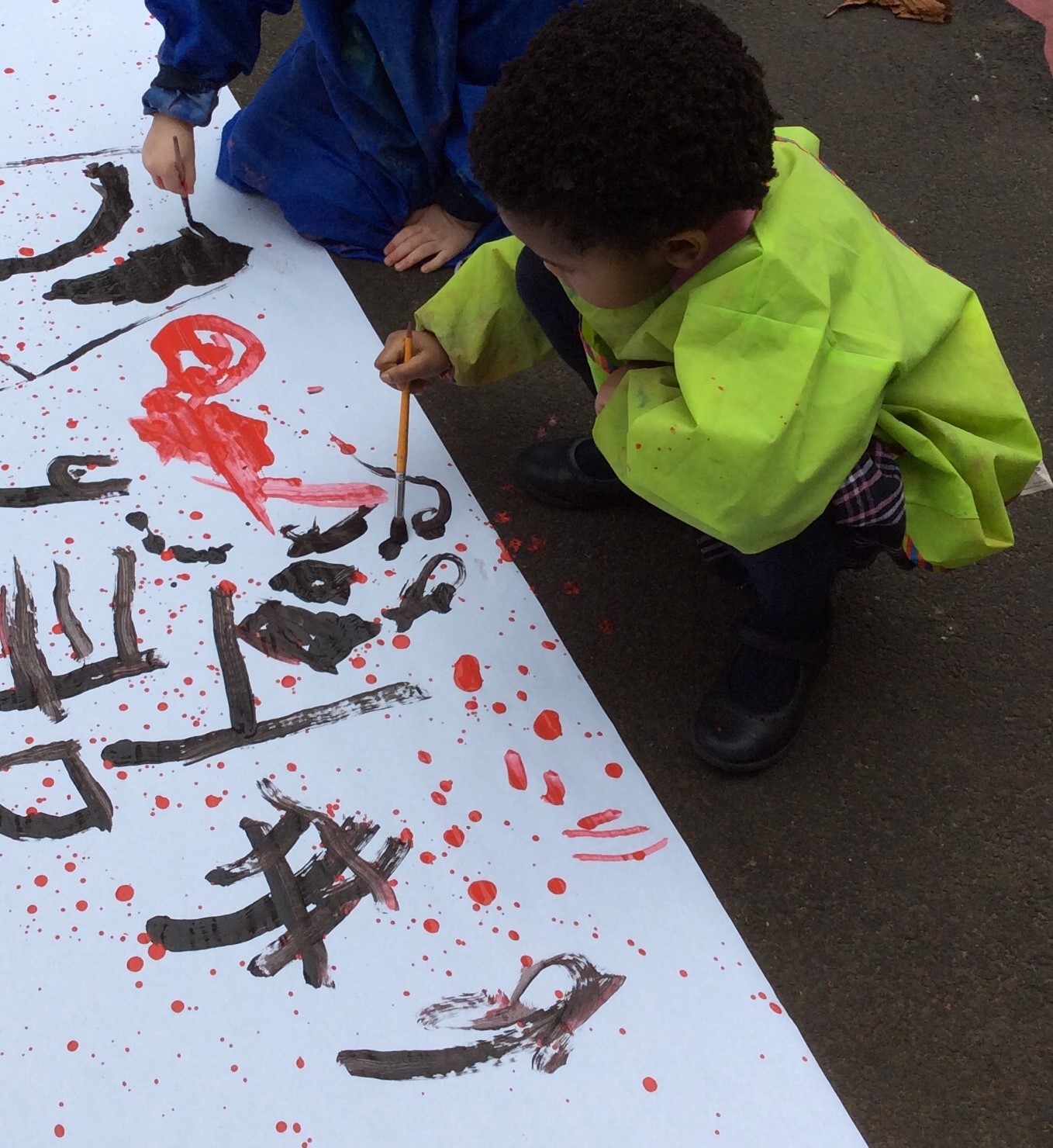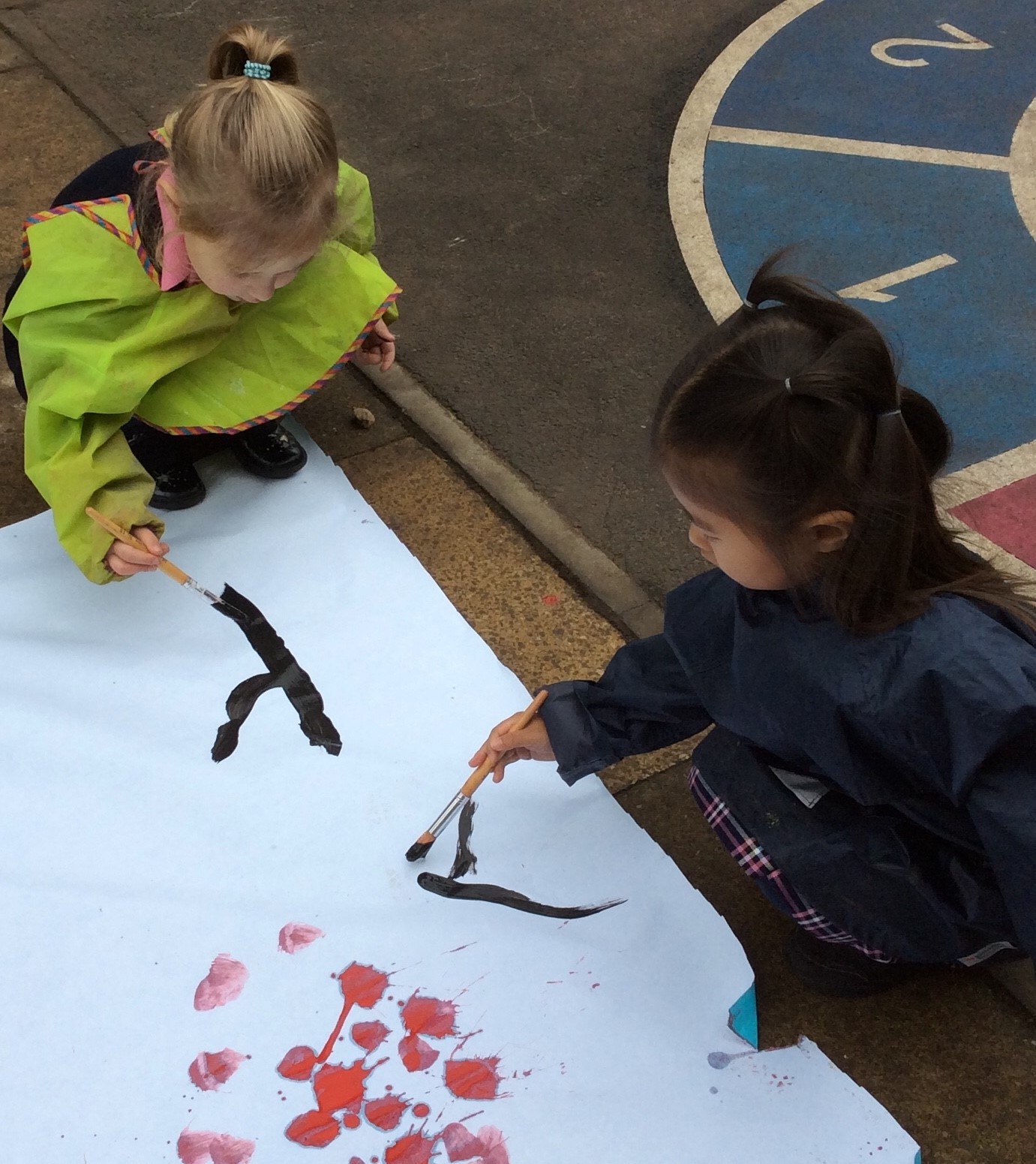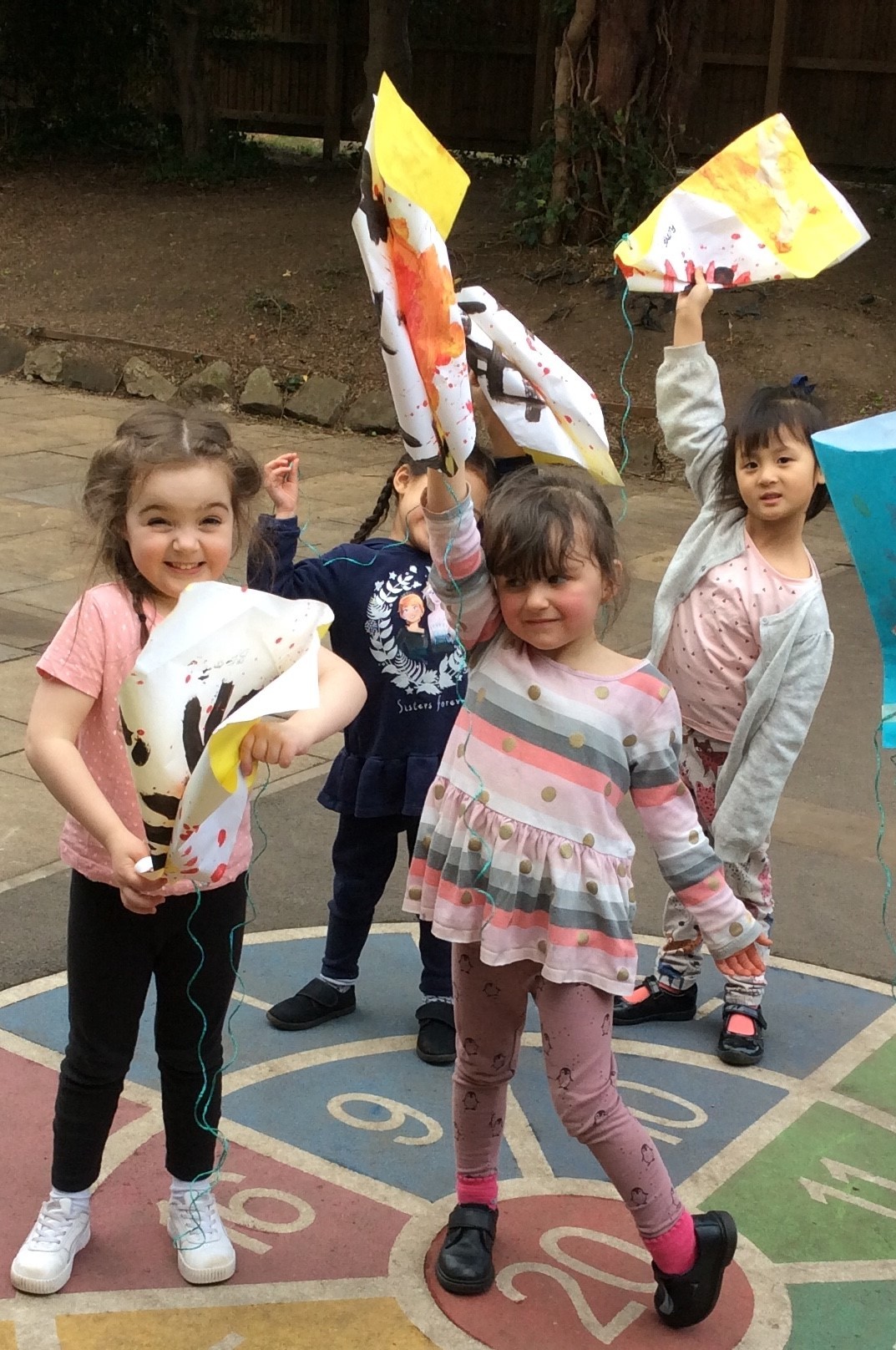 It was great working outdoors to make clay dragons, adding natural materials to enhance our work. This activity enabled us to develop our fine motor skills, use mathematical language, and to review our work. It was a very exciting and enjoyable project and a fabulous learning opportunity.